Kirby: We closely monitor Nasrallah's speech, and this is our message to him!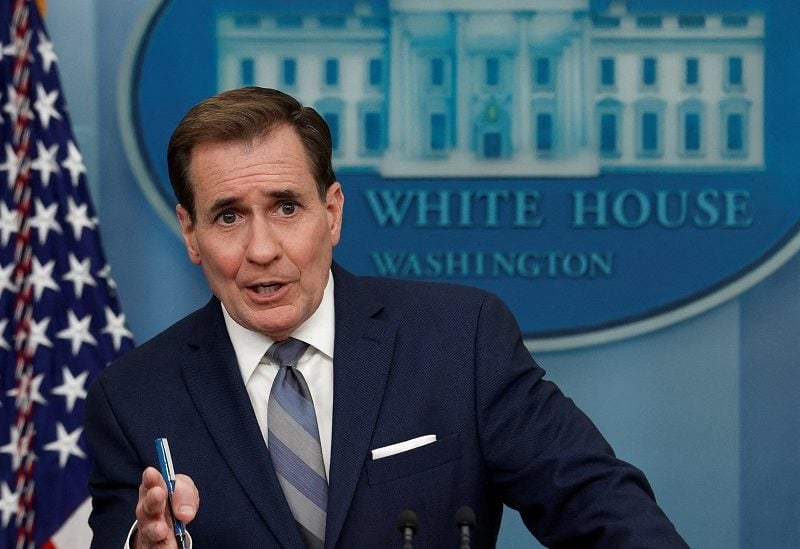 The Coordinator of Strategic Communications at the White House National Security Council, John Kirby, announced, "We closely monitor Secretary-General of Hezbollah Mr. Hassan Nasrallah's speech, and he can say what he wants, but our message to him and others is not to escalate the conflict in the region."
This comes as the Secretary-General of Hezbollah is set to speak on Friday, November 3, at a time when Hezbollah continues its operations against Israeli army positions, which are assaulting Lebanese territory. This coincides with the ongoing intense shelling of the Gaza Strip and the ground incursion operation in the region.
Meanwhile, Hezbollah has recently adopted a strategy of excitement and suspense, relying on a performance of anticipation and mystery as part of psychological warfare, by broadcasting video clips of its Secretary-General Hassan Nasrallah without him making any statements, as a prelude to his speech next Friday.