Kordahi comments on military court's ruling against Radwan Mortada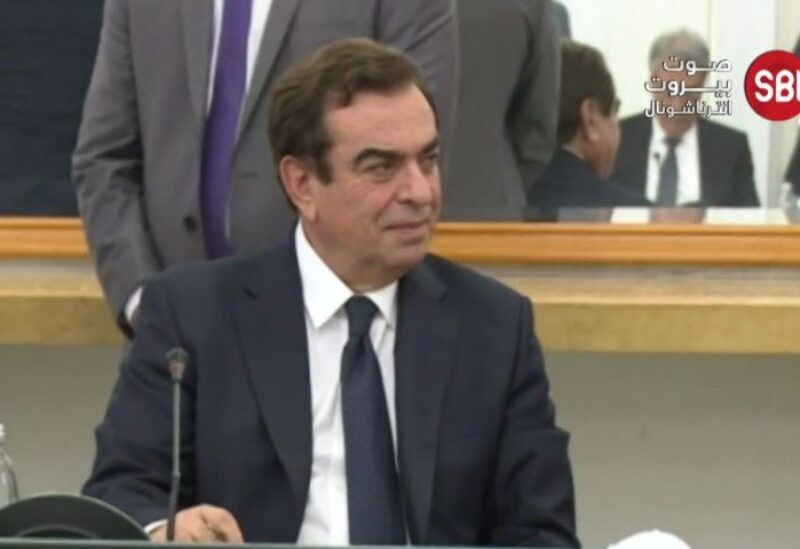 Information Minister George Kordahi, said in a statement that the Publications Court is the only one authorized to deal with media affairs, including what is related to the work of journalists under the constitution and the laws regulating freedom of opinion and expression.
He expressed his hope that this issue would be settled under the Publications Law, while ensuring freedom of expression and the rights of institutions in accordance with regulations and laws.
Minister Kordahi's comments come in the wake of the ruling issued by the military court against journalist Radwan Mortada.