Kordahi discusses with UNDP Representative cooperation between Ministry, UNDP on 'Right to Access Information' law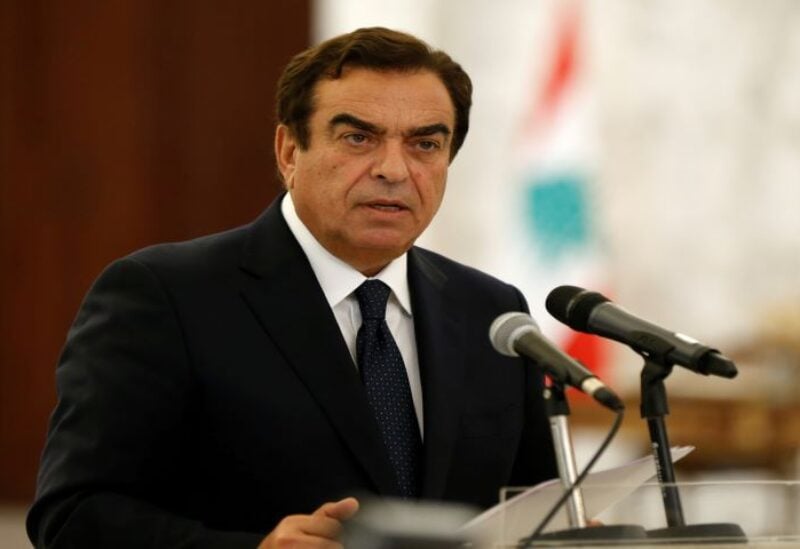 Minister of Information, George Kordahi, on Monday met in his office at the Ministry with UNDP Resident Representative for Lebanon, Celine Moyroud, and UNDP's Anti-Corruption for Trust in Lebanon Project Manager, Natacha Sarkis.
Talks reportedly touched on the means of cooperation between the Ministry of Information and the UNDP on the 'Right to Access Information" law, dwelling on the joint media awareness campaign between the two sides in cooperation with UNESCO, which will be launched soon on the right to access information.
Moyroud also spoke about future projects between the Ministry and the UNDP. Minister Kordahi expressed readiness for any cooperation.