Kordahi meets with Tunisian Ambassador, J.A.D Association delegation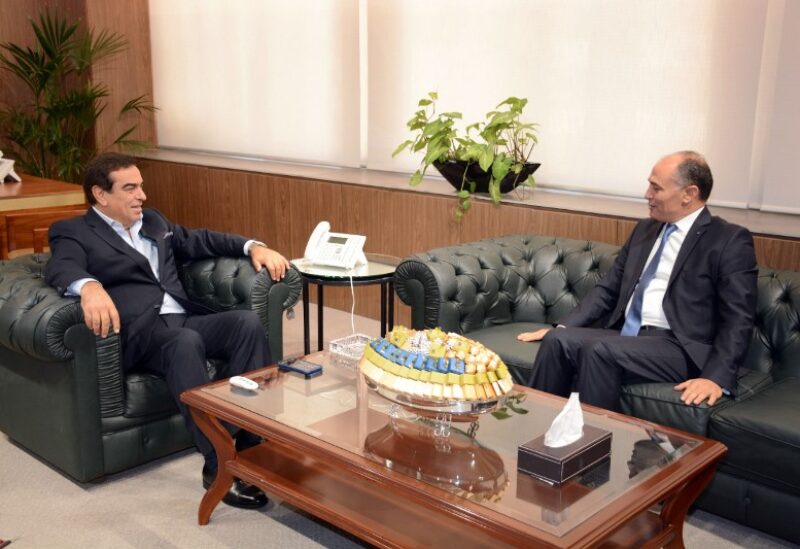 On Monday, Minister of Information George Kordahi hosted Tunisian Ambassador to Lebanon Bouraoui Limam at his Ministry office, with whom he addressed the importance of the media in resolving issues and challenges.
When he returned, Ambassador Limam expressed his pleasure at meeting with Minister Kordahi, noting that the discussion had provided an opportunity to discuss the critical role played by the media in solving issues.
"We respected the Tunisian and Lebanese experiences throughout the conference. On emergence, Ambassador Limam stated, "The media has a crucial role in tackling serious difficulties in all sectors."
He pointed out, "In Tunisia, we consider freedom of expression as our greatest gain. This applies to Lebanon as well, and we saw eye to eye with Minister Kordahi that freedom is a symbol of this brotherly country."
In turn, Minister Kordahi thanked the Tunisian ambassador for his visit, praising and affirming his words especially on the importance of the role of media in our societies and respect for freedom of expression.
On the other hand, Minister Kordahi met with a delegation from the Jad-Youth Against Drugs Association, chaired by Joseph Hawat, who briefed the Minister on the Association's activities.