Kossaifi: is not so much for "Lebanese workers" to receive care from state and employers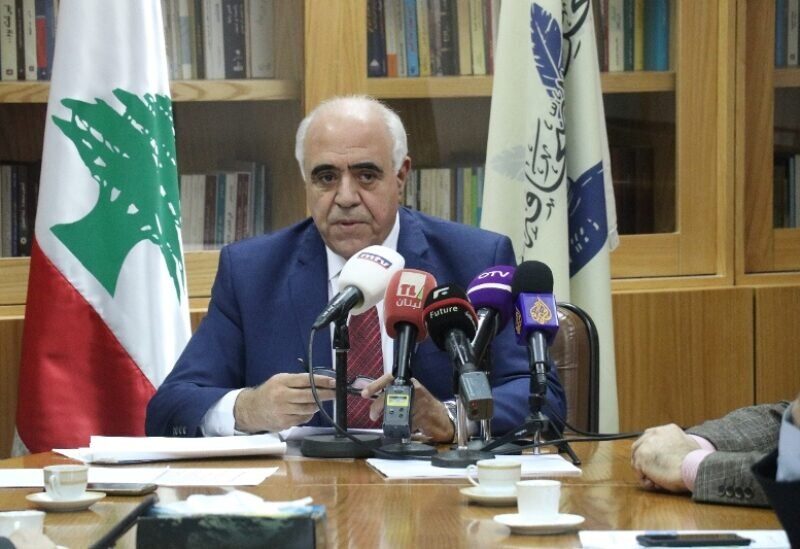 The head of press editors, Joseph Al-Qasifi, saluted the Lebanese workerson their day , especially in these difficult conditions they  are facing due to the deepening political crisis and its economic and social repercussions, in addition to the tragic consequences of the Corona pandemic and the bombing of Beirut port.
He said, "We unite with the Lebanese workers in the suffering they are experiencing today in light of the exorbitant high prices, and the closure of many institutions, shops and factories, due to high unemployment rate and the expansion of poverty, which not only affects them, but the middle class as well , which put large Lebanese segments under poverty line." ".
He added: "On the occasion of Labor Day, I greet colleagues, journalists, media professionals, photographers, print workers, newspaper and graphic editors, as they are unknown – known soldiers who work day  and night in order to perform their duties in the service of the nation and public opinion with all enthusiasm and sincerity."
He believed that "the honor of work is not matched by any other honor, because it is beset by race and suffering, and it is fashioned from the substance of generous giving, and the least a worker must receive from the state and employers is the utmost care and all social and health guarantees, and the basic benefits, in order to remain rooted in his land Preserving its identity, working on its prosperity.