Kouyoumjian says, "The Covenant is a political corpse, Bassil's presidential paper has burned"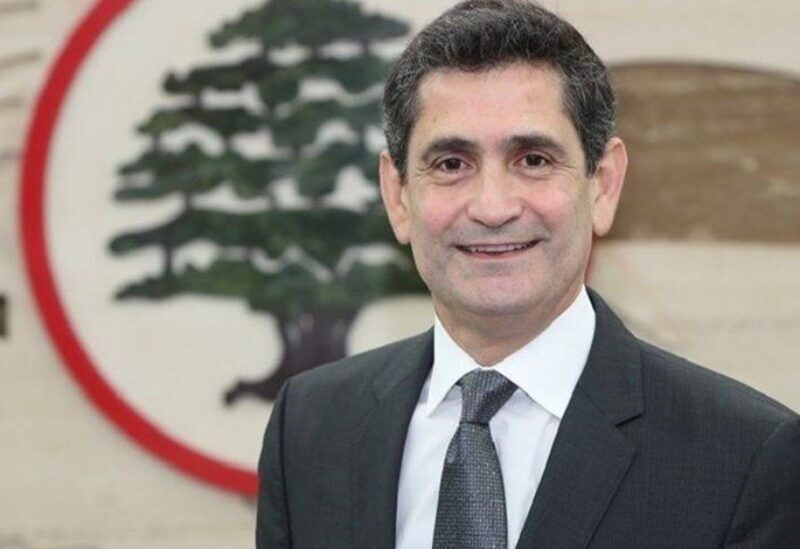 The Head of the foreign relations department at the Lebanese Forces Party, Former Minister Richard Kouyoumjian, regretted the words of the head of the Free Patriotic Movement, Gebran Bassil, in his press conference yesterday, considering that it provoked the political parties and appeased Hezbollah.
Kouyoumjian pointed out that Gebran Bassil had turned into a grave digger and the Covenant had become a political corpse, just like what happened in 1988. He stressed that his presidential paper is a burnt paper, and there is a collective refusal for Bassil to be elected as President of the Republic.
He said: "Basil's talk requires a calm reading, and his approach to the issue of Ain al-Remmaneh and his accusation of the Lebanese forces of collaborating with the US and Israel reflects a moral and national downfall, and he should be ashamed from the people."
In a radio interview, Kouyoumjian pointed out that the elections are an opportunity for the Lebanese to get out of crises. He added, "They are throwing the failure of the covenant on the regime, knowing that the regime itself is the one that brought the president and the settlements, and this is a wrong approach to cover the failure, and this does not mean that the system needs to be developed."