Kuwait Fund for Development: "Our relation is direct with Development and Reconstruction Council "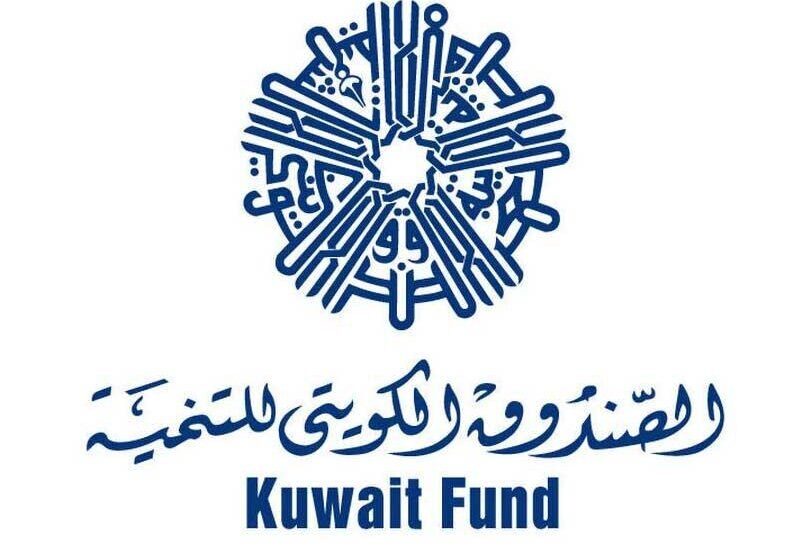 The Kuwait Fund for Arab Economic Development announced that "no sums were transferred directly to the account of a person who represents any body or party in Lebanon, and our relationship is direct with the Lebanese Council for Development and Reconstruction, and that the transfer of funds is carried out according to specific procedures and supported by evidence."
Following up on what was published by Lebanese media yesterday, regarding requests submitted by Lebanese party leaders and officials to Kuwait and other Gulf countries, to finance projects or support public facilities such as hospitals, the Director General of the Fund, Marwan Al-Ghanim, explained, in statements to the Kuwaiti newspaper Al-Rai, that the letter submitted to the Fund From a member of the Strong Republic bloc, Representative Strida Geagea in November 2020, in which she asked to consider the possibility of the Kuwaiti Fund providing support for one of the projects of "Jabal Al-Arz Foundation" that she chairs, and related to the rehabilitation of the last phase of the "Antoine El-Khoury Malake Tawk-Bcharri Governmental Hospital", that the request was submitted from her, as a member of the Lebanese Parliament, and not as a member of the Lebanese Forces party, and the fact that the institution runs a government hospital in Bcharre.
He added that "Geagea applied for the grant during the term of Abdel Wahab Al-Badr, who left office as general manager of the fund last May, and we informed her at the time that the request must come from the concerned authority in the Lebanese government, i.e., the Council for Development and Reconstruction, as it is the official body concerned with the issue of external financing and grants.
Ghanim stressed that "no amount has been transferred to the account of the aforementioned institution, but it will be treated as part of the grant, which agreement was signed last September, according to withdrawal requests submitted by the Council for Development and Reconstruction, revealing that no amount has been transferred from the grant as a whole so far.