Kuwait Red Crescent Society responds helps to humanitarian appeal, covers treatment fees of Akkar explosion's injuries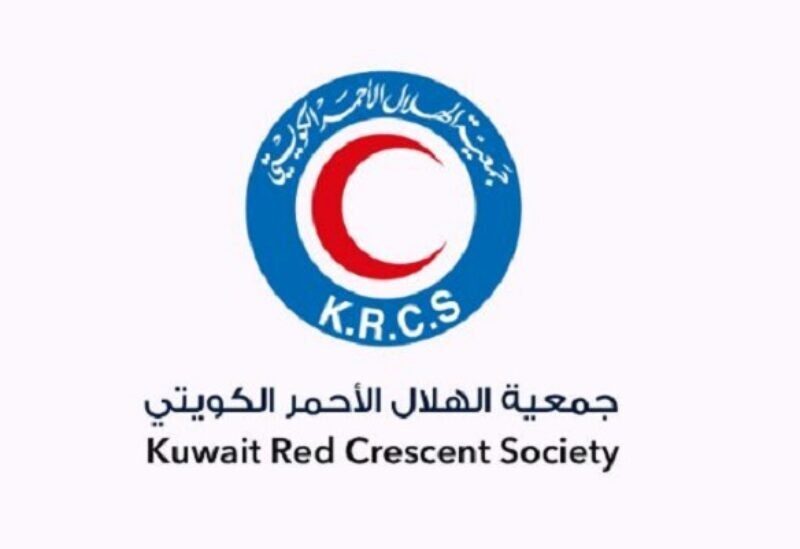 As is usual in Lebanon, the Kuwait Red Crescent Society responded immediately to a humanitarian appeal to help cover the costs of treating the injured from yesterday's explosion in Akkar region, who suffered severe burns.
Dr. Pierre Yared, Director of Beirut's Geitaoui Hospital, which treated some of the burn victims, hailed Kuwait's help for Lebanon and the Kuwait Red Crescent Society's humanitarian initiative, thanking Kuwait's leadership and people.
"The hospital received 12 burn patients, the majority of whom are in critical condition, and three of whom are in serious condition," he said. "This forced the hospital to expand the department that treats burns, which now includes nine old cases, necessitating the need to purchase medical supplies and medicines at a high cost in light of these difficult economic conditions, especially since the treatment of case A is so expensive." The burns are considered serious for two months."
He went on to say, "We are used to Kuwaitis standing behind the Lebanese people in difficult situations." We also witnessed the Kuwaiti Red Crescent Society's support for the hospital following the Beirut Port explosion in August of last year.