Kuwaiti Embassy in Beirut advises its nationals to depart Lebanon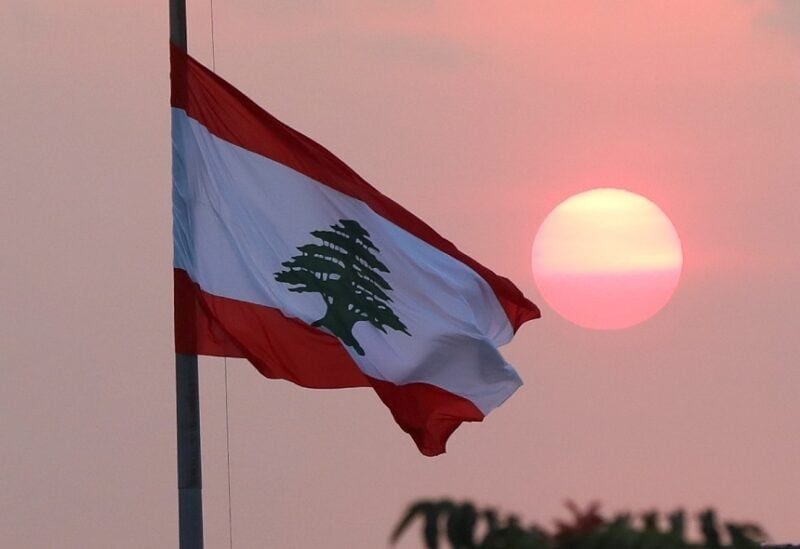 The Kuwaiti Embassy in Beirut called on Kuwaiti citizens to leave Lebanon due to the current security crisis in the region.
In a statement, the embassy stated that this decision comes "based on the Ministry of Foreign Affairs statement issued on October 17, 2023, urging all Kuwaiti citizens who intend to visit the Lebanese Republic to postpone their travel during this period, and also appealing to Kuwaiti citizens currently in Lebanon to voluntarily return if there is no urgent need for their presence, given the current regional circumstances."
It also urged all citizens currently present in Lebanon to contact the embassy and register their information on the embassy's phone at 0096171171441.
In the past weeks, several embassies have also called their nationals to leave the country as the conflict in Gaza and Southern Lebanon intensifies.