Kuwaiti, Lebanese ministers of Foreign Affairs tackle latest developments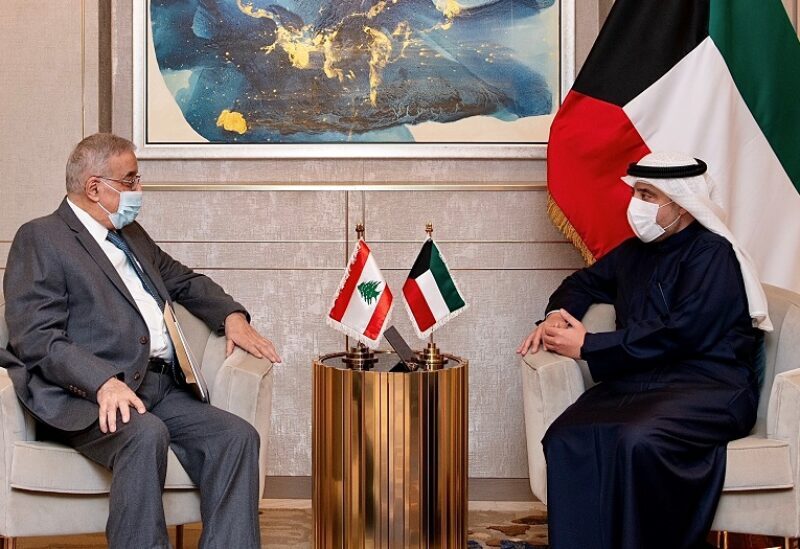 The Minister of Foreign Affairs, Minister of State for Cabinet Affairs, President of the Council of the League of Arab States at the ministerial level in its 156th session, Sheikh Dr. Ahmed Nasser Al-Mohammed Al-Sabah met today, Saturday, with the Minister of Foreign Affairs and Emigrants of the sisterly Lebanese Republic, Dr. Abdallah Bou Habib, on the occasion of his visit to the country to participate in the consultative meeting of foreign ministers of countries belonging to the Arab League, which will be hosted by the State of Kuwait on Sunday.
According to KUNA, they discussed perspectives on regional and international levels, the most important files and topics to be addressed by the Arab consultative gathering, as well as methods to improve bilateral ties to accomplish mutual objectives and boost unified Arab action.
"The meeting atmosphere with the Kuwaiti Foreign Minister was pleasant," Foreign Minister Abdallah Bou Habib told Al-Jadeed.