"Kuwaiti proposal is valuable to Lebanon," says Lebanese minister of Foreign Affairs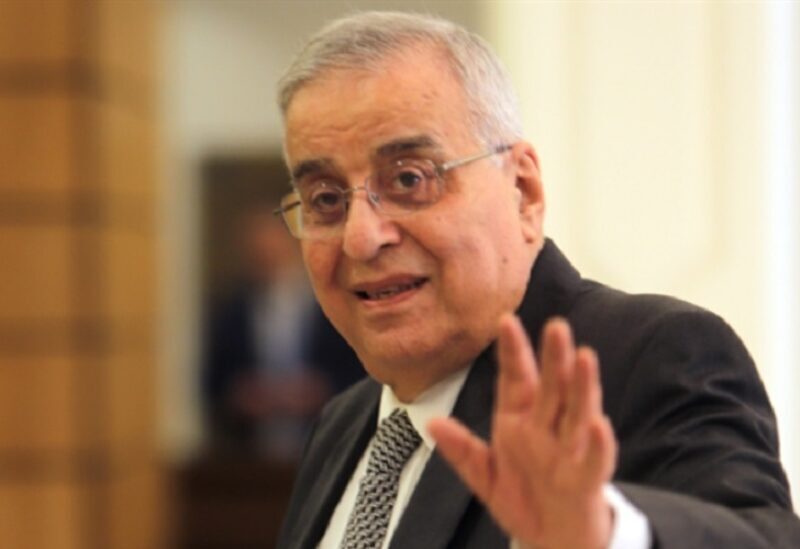 Lebanese Foreign Minister Abdallah Bou Habib said that Kuwait's effort, headed by its foreign minister, is free of constraints. Rather, it is in the interests of Lebanon and the Arabs, and it has Arab and international backing.
In a television interview, Bou Habib stated that Kuwait took the initiative because we agreed with it and it is loved and respected by all Lebanese parties, as well as because Kuwait loves Lebanon and wants it to get back on track as it was the "Switzerland" of the East, noting that the visit was planned in complete secrecy by me, but we were not aware of the message he is carrying.
He suggested inviting Aoun to a meeting with Berri and Mikati to agree on a response to the "Kuwaiti minister's message," and then bringing the response to Kuwait to submit to the Arab foreign ministers' conference.
Bou Habib, on the other hand, commented on the government's session tomorrow, saying: "There will not be a single session, since the budget demands more than one session, and the Council of Ministers has reconvened, and there is a lengthy agenda that will be submitted to the Council for approval."