La Drian and the penalties on 40 Lebanese personalities!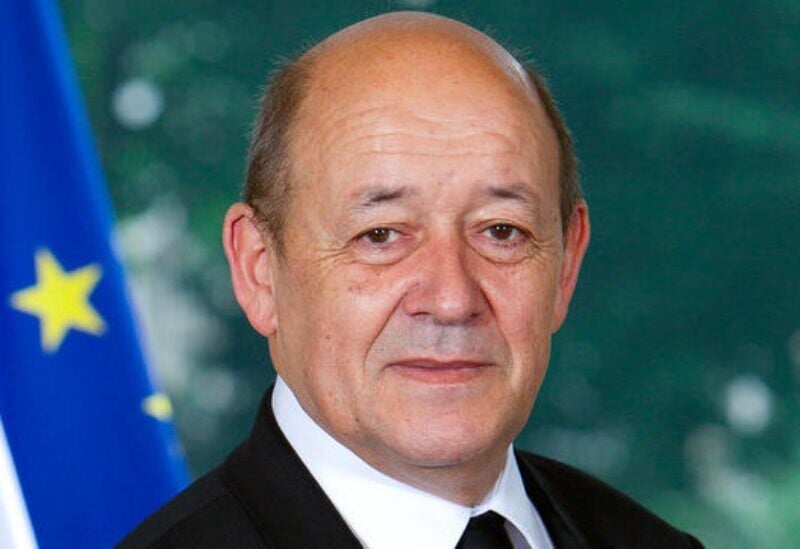 French Foreign Minister Jean-Yves Le Drian gave impetus to his upcoming visit to Beirut next week, when he preceded it by announcing that France had begun taking measures against Lebanese officials who were obstructing the path of a political solution and involved in corruption.
According to diplomatic sources, to the electronic newspaper "Al-Anbaa", Le Drian will meet with various political forces and parties in Beirut to inform them of a clear message indicating the beginning of the implementation of punitive measures.
Al-Anbaa information confirms that the French minister will not talk about the details of the government file, but rather will place those responsible for it in front of their responsibilities, and that Paris has no choice but to use the stick of sanctions.
According to the information, the French sanctions may affect about 40 Lebanese personalities, by withholding visas from them, and it may reach the point of seizing their mobile and unmobile money, and the data indicates that the competent French departments are studying the files of the concerned figures.