Labor Minister in Geneva to partake in 111th International Labor Conference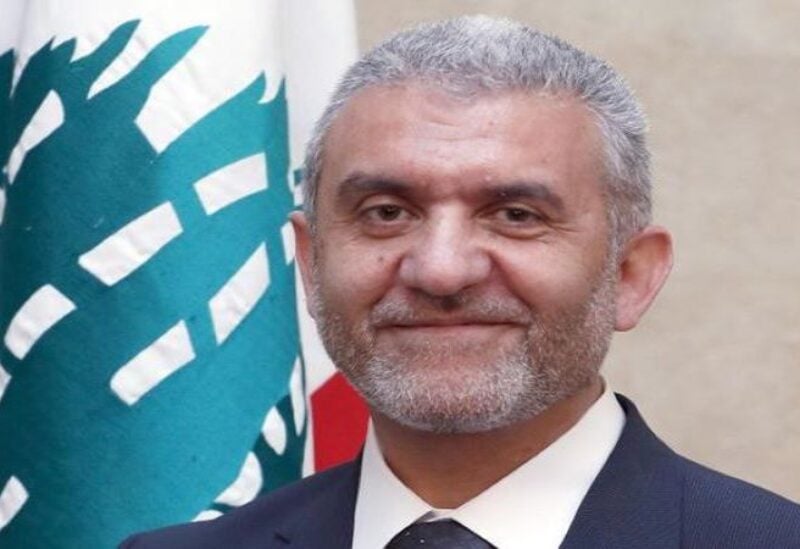 Caretaker Labor Minister, Moustafa Bayram, on Monday arrived in Geneva at the head of an accompanying delegation to take part in the 111th session of the International Labor Conference organized by the International Labor Organization (ILO).
Bayram was received by Lebanon's Ambassador to the United Nations, Salim Baddoura.
Minister Bayram traveled directly from the airport to the United Nations headquarters to participate in the opening ceremony of the conference, whose sessions will continue until June 16. He will deliver Lebanon's speech on the second day of the conference.