Labor Minister partakes in international labor conference in Geneva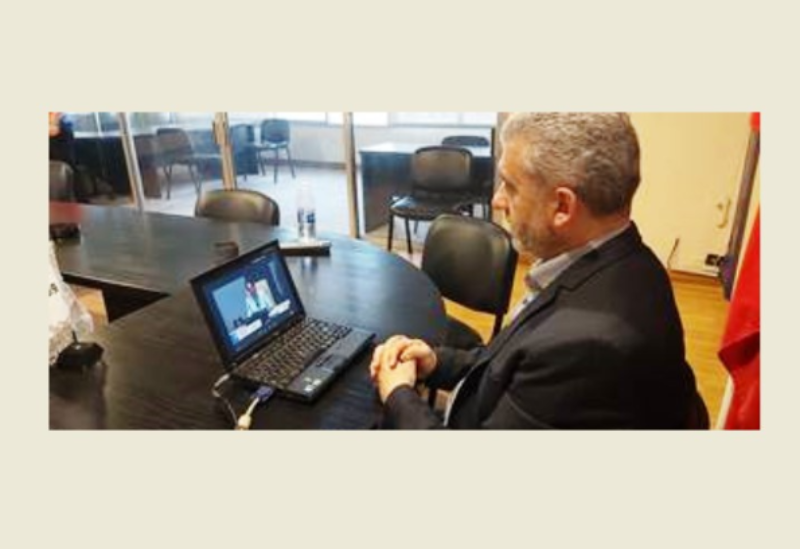 Caretaker Minister of Labor, Mustafa Bayram, participated today in the work of the International Labor Conference in its 110th session, which started yesterday at the United Nations headquarters in Geneva, remotely through the "Zoom" application, in his office in the ministry.
The conference program was reviewed and opening speeches were given.
Minister Bayram will deliver Lebanon's speech at the conference on the ninth of next month.