Labor Minister Yammine urges need to eradicate poverty, unemployment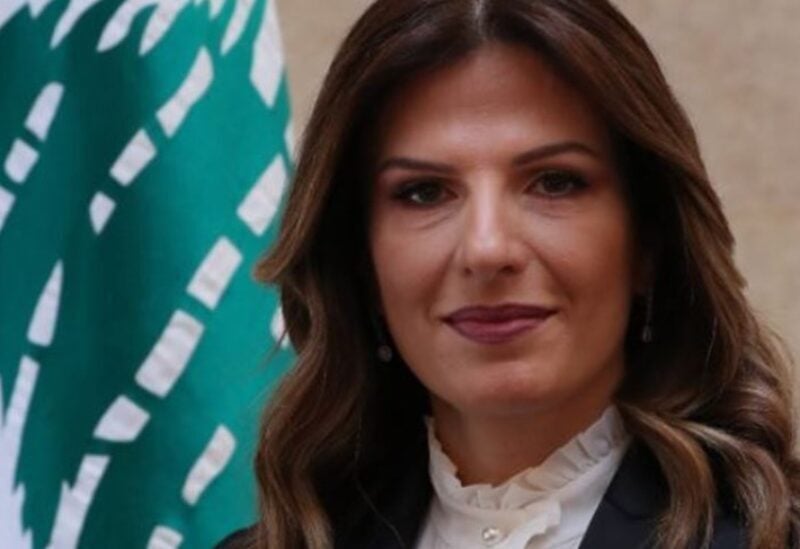 "On the World Day of Social Justice, let's step up our efforts in order to look for solutions to achieve sustainable development, eradicate poverty and unemployment, promote decent work opportunities and achieve gender equality by providing comprehensive social protection and justice to all Lebanese people," caretaker Minister of Labor, Lamia Yammine, wrote on Twitter on Saturday.
The World Day of Social Justice, celebrated on Feb. 20, is an international day recognizing the need to promote social justice, which includes efforts to tackle issues such as poverty, exclusion, gender equality, unemployment, human rights, and social protections.
Many organizations, including the United Nations, the American Library Association (ALA), and the International Labor Organization, make statements on the importance of social justice for people.
They also submit plans for greater social justice by tackling poverty, social and economic exclusion and unemployment.