LAF Major General Jad Nemer found dead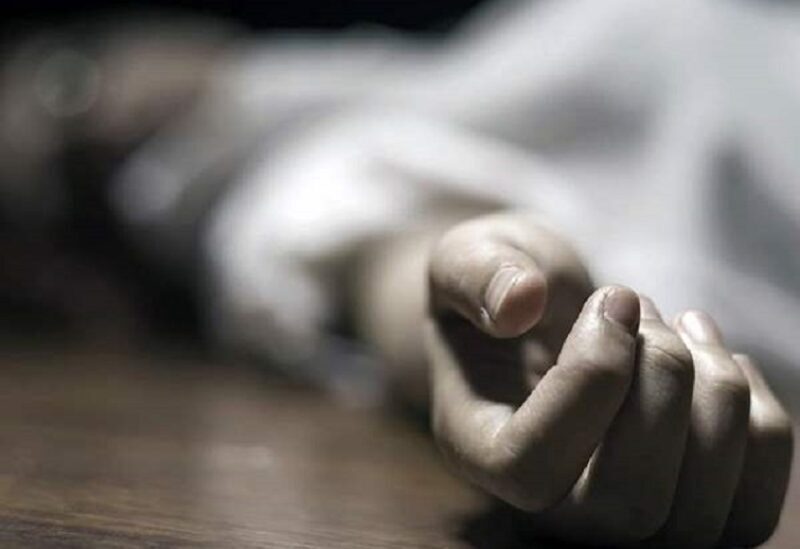 Jad Nemer, a Lebanese Armed Forces Major General, was found dead in his house on Monday noon, sources have said, noting that the military police and members of the LAF intelligence agency were deployed in order to take the necessary measures.
The circumstances behind the incident are still unknown.
Nemer had been serving in "13th battalion" in the southern city of Sidon but a few weeks ago, he was ordered to serve in the Bekaa region.