Land Transport Unions calls for providing public drivers two financing cards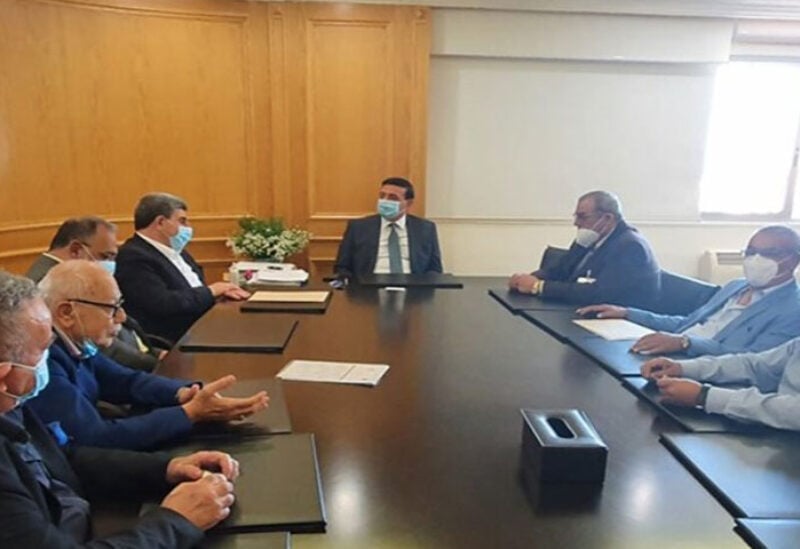 Caretaker Minister of Public Works and Transport Michel Najjar, discussed with members of Land Transport Unions a proposal submitted to the government to support public drivers.
The proposal involved supporting public drivers through providing them a specific number of gasoline and fuel oil tanks at a price not exceeding 25,000 Lebanon pounds for a tank of gasoline, and 20,000 Lebanese pounds for a diesel canister.
The proposal also suggested providing public drivers with monthly payments of 500,000 Lebanese pounds, instead of subsidizing spare parts for public transport vehicles.
The union representatives asked for adopting two financing cards for workers in the transport sector: the first one will be similar to the ration card that will be provided for poor citizens, and the second card is to support this profession.