Large fire and injuries following the explosion of a generator in "Tyre"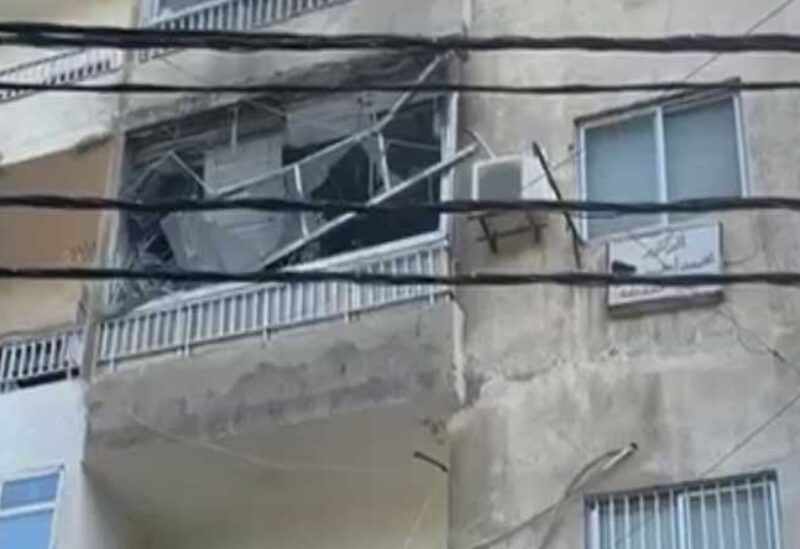 Local sources in the city of Tyre reported hearing the sound of an explosion in Hiram Street in the city of Tyre, accompanied by the outbreak of fire in one of the buildings. The firefighting vehicles of the Civil Defense and the security forces attended immediately and are still working to open an investigation into the accident.
It later emerged that the sound was caused by an explosion in a generator (due to pressure on the generator, according to witnesses) in the clinic of Dr. Ahmed Ali Bahsoun in the Raml neighborhood – Safi al-Din Street – near the Furn Bahr roundabout.
The explosion led to a large fire in the building, which resulted in material losses and a number of injuries, including Dr. Ahmed and the assistant nurse in the clinic.