Large quantities of telecom cables have been stolen in Nabatieh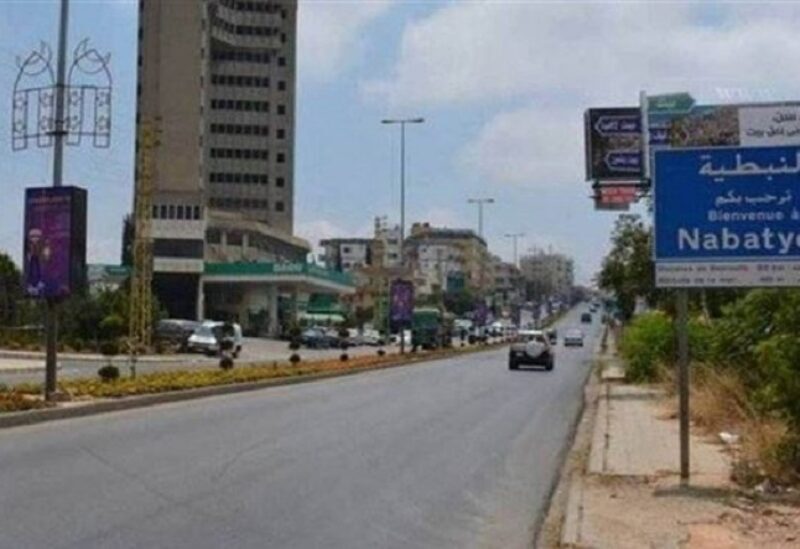 Unknown individuals have stolen large quantities of telephone network cables in the Mehaniyeh neighborhood located in Nabatiyeh.
The Telecom cables established running on the Shoukin-Maifadoun road towards the Sadr Foundation Cultural Compound were stolen. The theft included the main feeder cables, which caused hundreds of subscribers to cut off telephone and internet lines.