Lavrov, Jumblatt broach Lebanon's compounding crises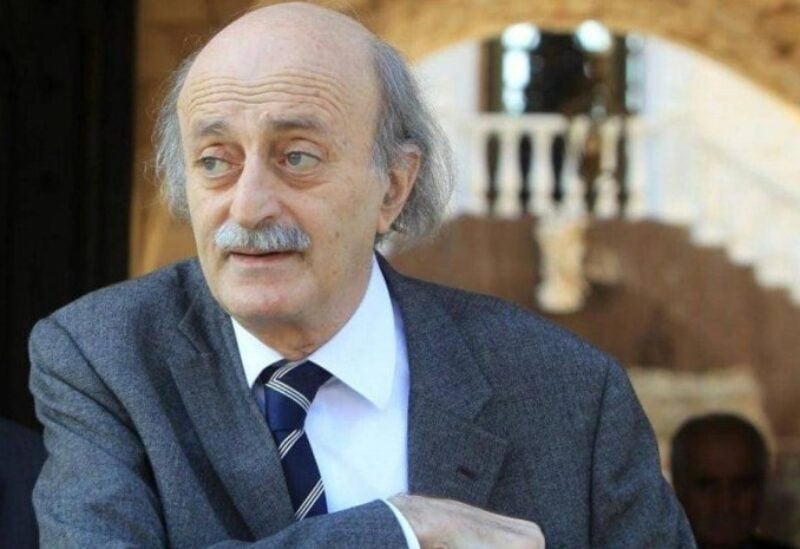 Russian Foreign Minister, Sergei Lavrov, on Tuesday welcomed in Moscow Progressive Socialist Party (PSP) Leader, Walid Jumblatt.
The PSP issued a statement quoting the the Russian Foreign Ministry, which said that the meeting between both sides mainly focused on the most recent developments in Lebanon, and stressed that Russian "concerns were expressed vis-a-vis the compounding economic crisis in Lebanon."
The Russian side reiterated its firm position in favor of Lebanon's sovereignty, independence, unity, and territorial integrity. It also stressed the need to resolve outstanding issues by reaching consensus among Lebanese political components in accordance with the law and without any foreign interference.
Regarding the situation in the Middle East, Lavrov stressed Russia's firm commitment to achieving a comprehensive and lasting settlement of to end regional conflicts through political and diplomatic means in accordance with the international legal framework, as well as to facilitate the return of Syrian refugees to their homeland.