Le Drian in Beirut next week … Will the government be released?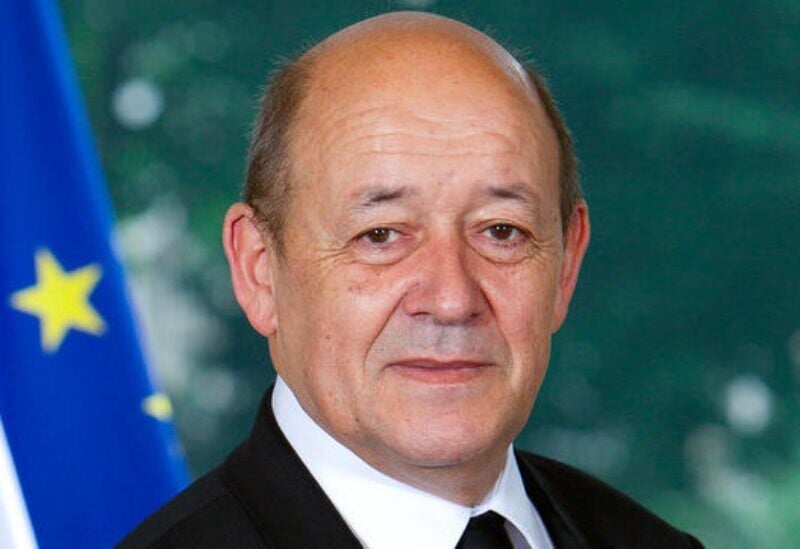 After he was scheduled to visit Beirut on the 13th of this month, French Foreign Minister Jean-Yves Le Drian amended his decision, to land in Lebanon next week at a date that coincides with the presence of the head of the Free Patriotic Movement, MP Gebran Bassil, in Russia as part of an initiative it leads  to discuss the government file with a number of political parties leaders  and forces include the head of the Socialist Party, Walid Jumblatt, the head of the Marada Movement, Suleiman Franjieh, the head of the Lebanese Democratic Party, Talal Arslan, and the leader of the Kataeb Party, Sami Gemayel.
Le Drian, who preceded his visit with a high-ceiling French stance, indicating measures will be taken against those who obstruct the formation of the government, will tour, starting next Wednesday, at the presidents, senior officials and representatives of the political forces that participated in the meeting of the French embassy during the visit of French President Emmanuel Macron to Beirut after the port explosion, to consult on the developments from the Russian movement to the initiative led by the Maronite Patriarch, Cardinal Mar Bechara Boutros Al-Rahi,  to resolve the governmental crisis.
Well-informed sources across Al-Markaziyah suggest that the movement and the initiative are the reason to advancing  the date of Le Drian's visit , hoping that they will lead to forming a government, especially in light of European pressure amid talks of an institution's files against a number of politicians accused of obstructing the formation,  without France having put up until now a list of the people subject the measures and procedures.
The sources attached great hopes to the French visit in terms of the possibility of breaching the formation wall, speaking of the positive aspects that accompany the Russian movement and Bkerke's initiative, especially after the Raii's visit to Baabda. Will the French – Russian – Patriarchal moves result in the formation of a government?
AL-Markaziya