"Le Drian warns deputies: September consultations are 'last chance'."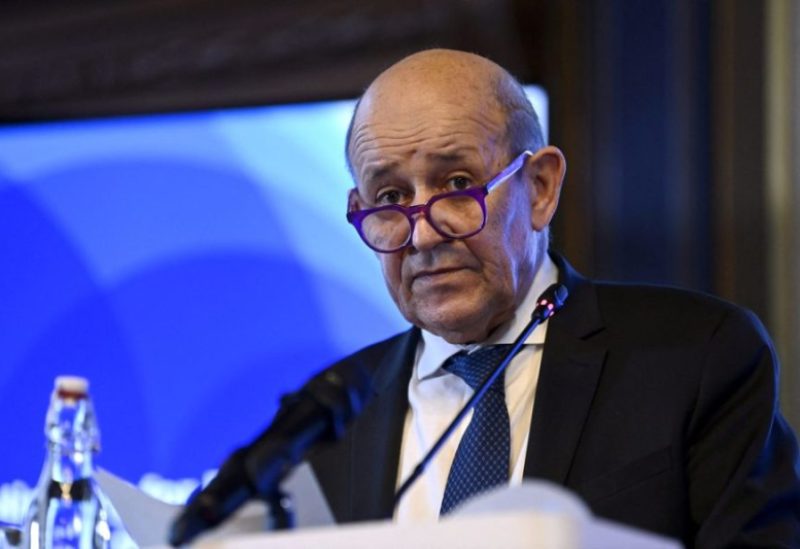 French Presidential Envoy Jean-Yves Le Drian presented the presidential initiative to the five countries during his meeting with the deputies.
Le Drian said, "The consultations that will take place in September regarding the qualifications and tasks of the president are the last chance to elect a president for the republic. If the negotiations session does not succeed, the five countries will withdraw their support from the Lebanese dossier, and those who obstruct the elections will face sanctions."
According to information from LBCI, there will be no meeting between Le Drian and Maronite Patriarch Mar Beshara Boutros Al-Rahi, as he will meet with the French Ambassador to Lebanon, Anne Grillo, to brief her on the rounds of talks held by Le Drian.