Leader of Israeli opposition warns Lebanese people!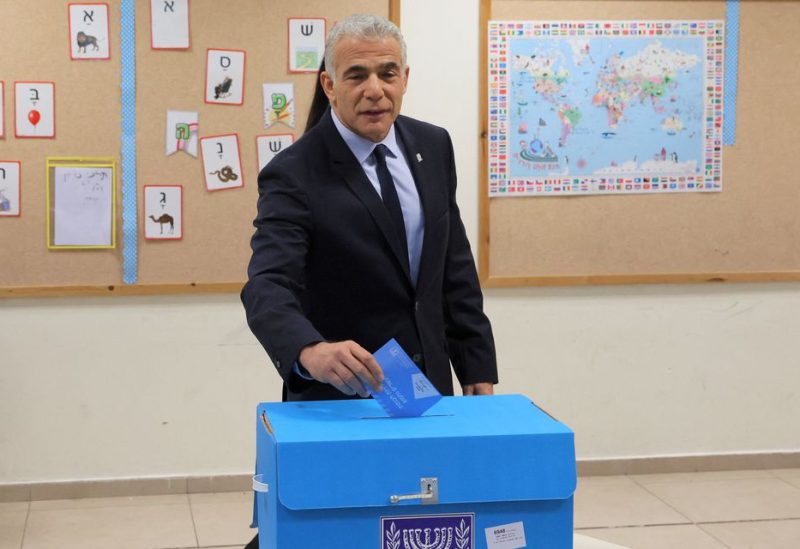 Yair Lapid, the leader of the Israeli opposition, issued a warning to the Lebanese people on Wednesday regarding the future of the war between "Hezbollah" and the Israeli army.
Lapid posted a new tweet on his official Twitter account on Wednesday evening, in which he conveyed a message to the Lebanese people, stating that "Hezbollah" is trying to drag the Israeli army into war.
Former Israeli Prime Minister and current leader of the opposition, Yair Lapid, cautioned the Lebanese people against this attempt, claiming that they "will pay the price."
Lapid's statements came during his visit to the Kiryat Shmona settlement located on the Israeli-Lebanese border on Wednesday, where he met with the mayor of the settlement and promised that Israel would make every effort to assist the Kiryat Shmona settlement.