Lebanese Ambassador to Ukraine: The Lebanese community is affected by latest developments in Ukraine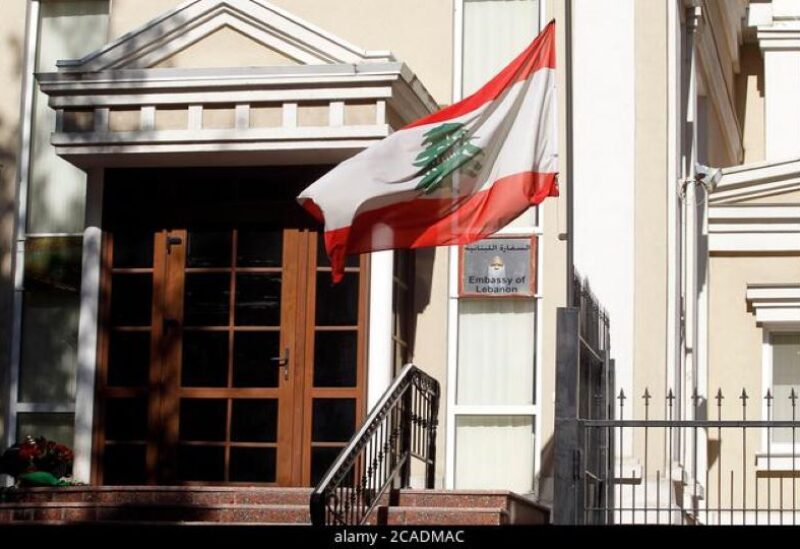 The Lebanese ambassador to Ukraine Ali Daher told Al-Jadeed that the Lebanese students and the Lebanese community are affected by the latest crisis in Ukraine.
He added that the embassy is following up the situation and coordinating with foreign embassies to take the required decisions.
Daher pointed out that the Ministry of Foreign Affairs issued a statement asking families and students in Ukraine to be careful and aware.