Lebanese-American judicial coordination … the port is included!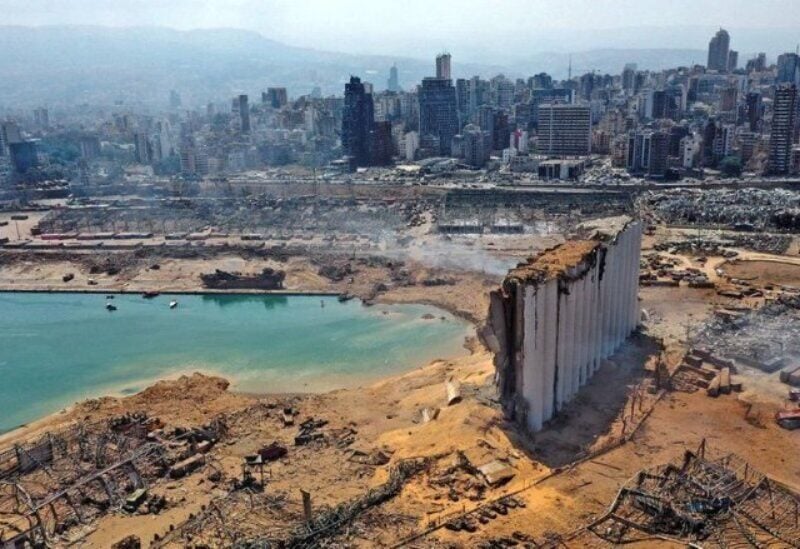 Informed American circles confirm to Al-Markaziyah that there is cooperation between the American and Lebanese judiciary in a number of heavy files, including the Beirut port explosion file under investigation, and some files related to corruption and terrorism.
It affirms that the aforementioned cooperation is limited to the judiciary and not between the ministries of justice in both countries, as the American side has reservations about the performance of the Lebanese Ministry of Justice and notes specifically related to the judicial formation files frozen in the "refrigerator" of Baabda Palace for months. The American side is keen to keep the judicial cooperation in place and continuous in the interest of both countries without introducing it into the corridors of politics, hence the Cooperation is technical and practical and has no political character.