Lebanese Army addresses claims made by Media Professional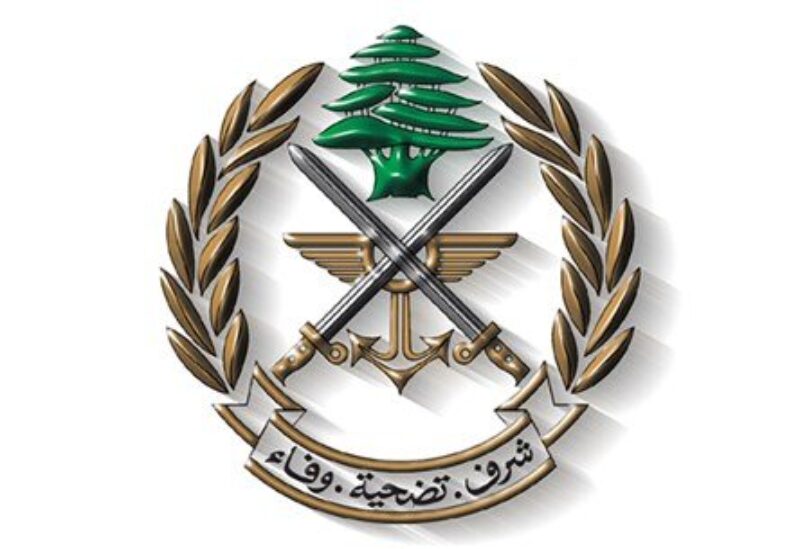 In an statement issued on Sunday by the Lebanese Army Command's Orientation Directorate, it referred to certain information disclosed by a Media Professional in which he claimed that one of the countries has asked the Army Commander to form a military government, among other positions pertaining to the military institution. "It is important for the army leadership to clarify that all that was mentioned by said journalist are mere analyses that have nothing to do with reality," the statement asserted.
It added that everything the Army is doing, especially at this stage, stems from two basic matters, the first is to protect security and stability in the country, and the second is to do everything possible to secure aid to the military institution to enable it to perform its various tasks.
The statement continued to reiterate that "the military institution that implements the decisions of the political authority is completely unconcerned with all published analyses and allegations, particularly since its first and only concern is to fortify the army and provide it with the necessary capabilities to overcome these difficult and delicate circumstances that Lebanon is going through."
"The army leadership also calls on everyone to be aware of the sensitivity of the current stage and to refrain from engaging the army in political affairs it has nothing to do with whatsoever," the statement concluded.