Lebanese Army: Air Force helicopter crashed in Hammana, two killed and one injured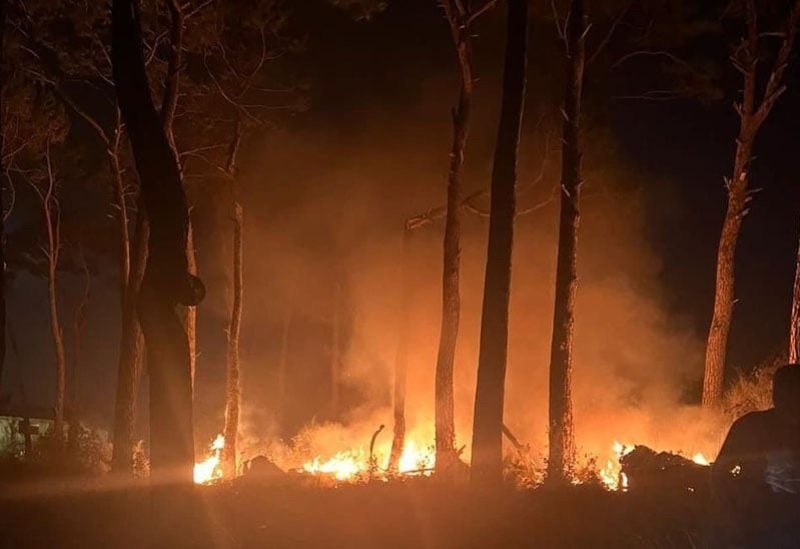 The Lebanese army announced that a helicopter belonging to the Air Force had crashed in the Hammana area while carrying out a training flight, killing two personnel and injuring a third.
It is noteworthy that a military helicopter belonging to the Lebanese army was involved in an emergency accident that led to its fall in the Bhamdoun area in Mount Lebanon Governorate.
Immediately, army forces cordoned off the place where the plane crashed, at a time when the ambulance and civil defense teams are in the process of extinguishing the fire that broke out in the place that includes dense trees.
A huge fire broke out in the area where the military helicopter fell, while sources indicated that two soldiers were killed and another was missing.