Lebanese Army arrested 7 people in southern suburbs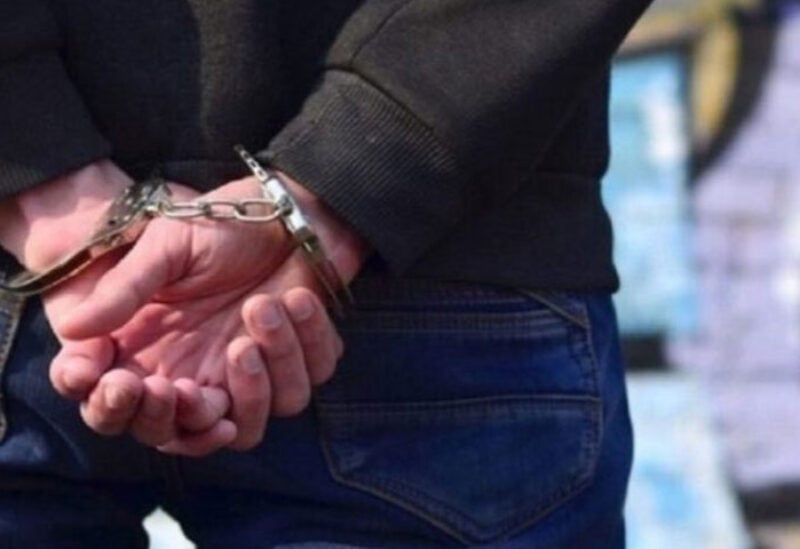 The Army Command – Directorate of Orientation said in a statement that the Directorate of  Intelligence in the Southern Suburb region arrested the citizens (A.Z.), (A.H), (M.Z) and (A.N.), and the Palestinians (A.S.), (B.D.), and the Syrian (Z.G.). ), due to several arrest warrants against them.
The crimes of the arrested people include threatening members of the above-mentioned directorate, drug trafficking, and marketing, as well as drug abuse, forming an armed gang and participating in the problem that led to the killing of the citizen (P.S.), shooting and trading war weapons, buying and selling stolen motorcycles, promoting counterfeited currency, and facilitating prostitution.
Drugs, mobile phones, a gun, as well as money were seized with the arrested people.
The seizures were handed over and the investigation began with the detainees under the supervision of the competent judiciary.