Lebanese army arrests people involved in smuggling fuel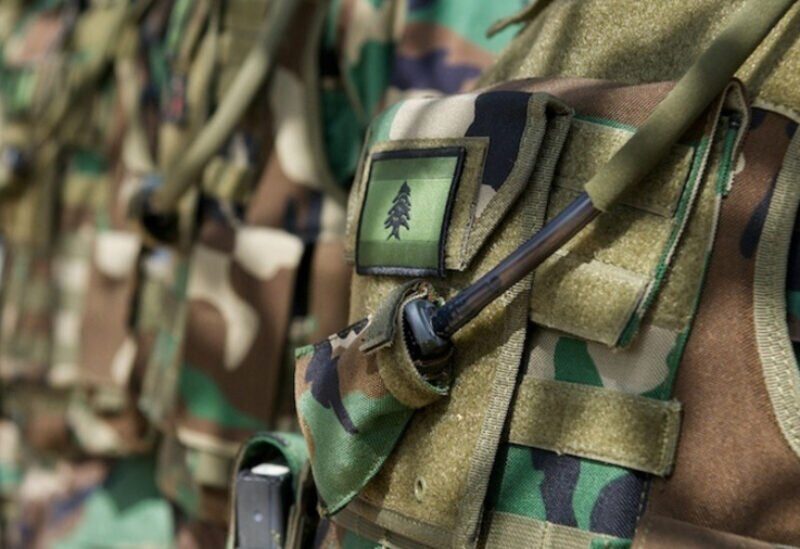 Lebanese Armed Forces' units, deployed in the Bekaa and the north, have arrested seven citizens and one Syrian national who had attempted to smuggle fuel into the Syrian territories, the Army Command – Directorate of Orientation said on Monday.
In a statement, the army said it seized around 42,750 liters of diesel oil, 3,850 liters of gasoline and one ton of aggregate, all loaded in 3 tanks, 5 cars, 2 vans and a bus.
The seized materials were handed over and an investigation was launched with the detainees under the supervision of the competent judiciary, the statement added.
Smuggling occurs in both directions, but smuggling from Lebanon to Syria has become more common with deteriorating economic conditions in the two countries and in light of the sanctions imposed on Syria.