Lebanese Army Commander: We will not tolerate discord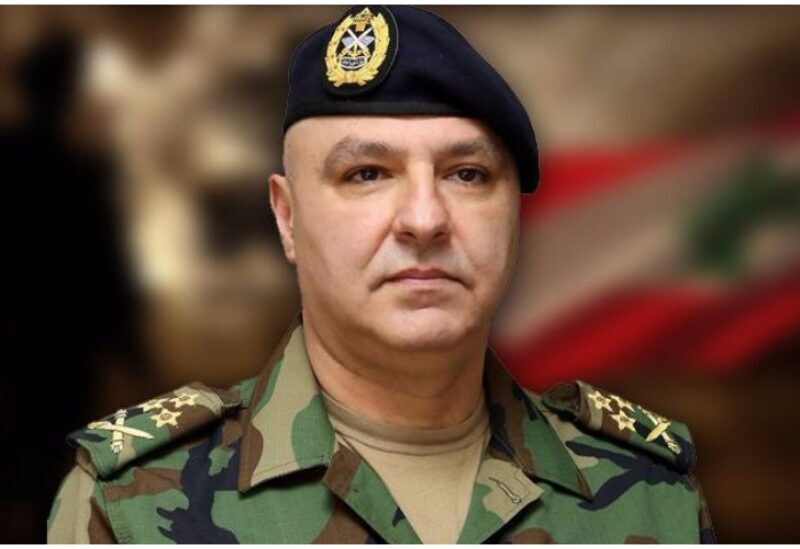 The Lebanese Army's Commander-in-Chief, General Joseph Aoun, said on Wednesday that the army will not tolerate the outbreak of discord.
In an interview with "Army Magazine", General Aoun told the military that their country needed their efforts today more than ever, noting that their mission is sacred.
Lauding the sacrifices of the military, he told them that the army's command was standing by their side, believing that the crisis will pass.
Moreover, General Aoun stressed that the sacrifices and efforts of the military had prevented the collapse of Lebanon, despite what has happened since October 2019 until today.
"I trust you, I am proud of you, and I count on you," he told the military, calling on them to be patient while waiting for the end of the crisis.