Army: We will shoot at any gunman in Khaldeh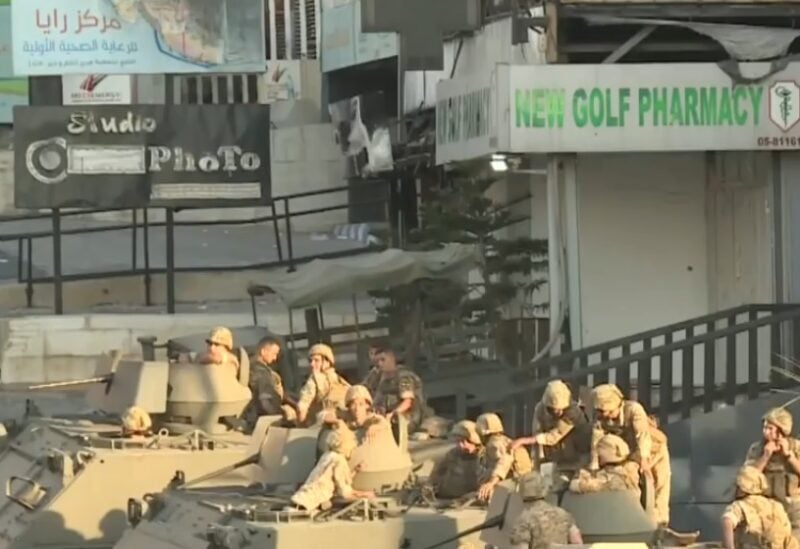 The army announced that it is strengthening its deployment in the Khaldeh area and conducting foot and motorized patrols.
In a statement on Twitter, the Army Command stressed that its units deployed in Khaldeh will shoot at any gunman on the roads in Khaldeh and at anyone who shoots from anywhere else.
The Commando Regiment arrived in the area while the army was wounded as a result of the Khaldeh clashes.
It is noteworthy that the clashes renewed some time ago and on the other hand cut off the road at Al-Naameh highway.