Lebanese Army receives a $60,000 food grant from French embassy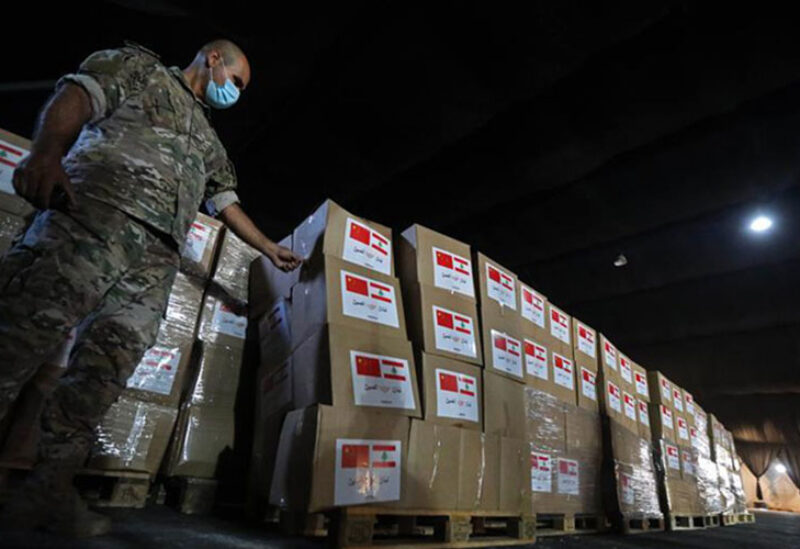 The Lebanese Army has signed an agreement with the French embassy on Monday to receive food donations valued at $60,000.
Over 2,108 food parcels are to be distributed to Lebanese army soldiers in the coming days as an in-kind contribution by the French state.
"This is part of a continued military co-operation between France and Lebanon, and continued support for the Lebanese army," a French diplomatic source told The National.
The parcels include basic food items like rice, oil, and pasta, which have tripled in price under the crushing weight of Lebanon's burdensome economic crisis.