Lebanese Army responses to Israeli border bombardment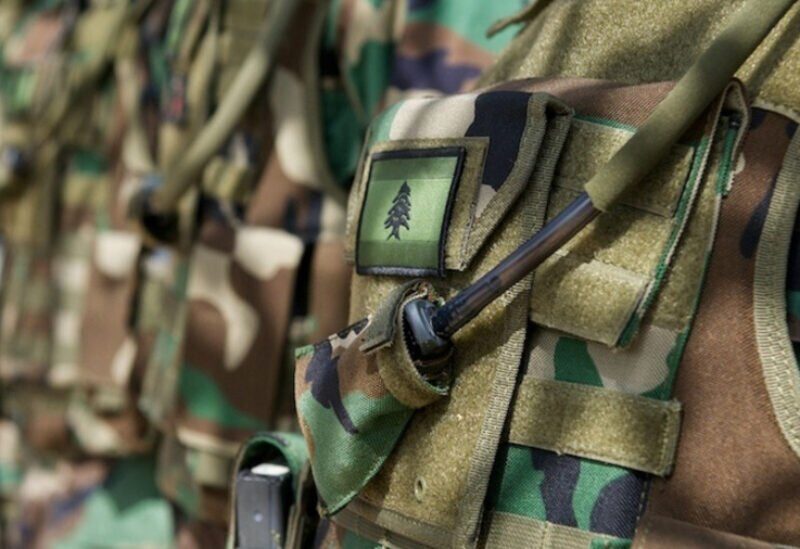 The Army Command – Orientation Directorate issued the following statement:
On July 20, at 3.35 and 4.45 a.m., the area of Wadi Hamul was bombarded by the Israeli enemy artillery. There were no injuries or property damage recorded. The area was targeted with 12 155-caliber artillery shells, after enemy reported claims about two missiles that fell in the occupied territories, originating from Lebanon.
An army unit discovered three crawlers to launch 122mm Grad rockets near Al-Qulayla, one of which was a missile planned to be launched and was damaged by competent units.