Lebanese army seizes 7 vehicles of fuel and gaz to be smuggled to Syria.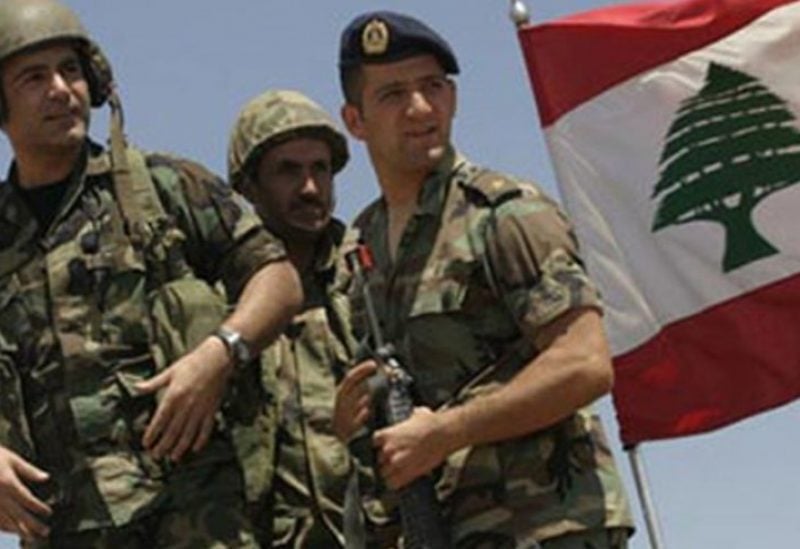 The Army Command – Directorate of Orientation issued the following statement:
"The army units deployed in the Bekaa and the North, arrested from 27 till 30-5-2021, seven citizens, four Syrians and a Palestinian, and seized 7 vehicles loaded with materials' intended to be smuggled into Syrian territory, including: an amount of gasoline, gas flasks and a number of livestock, in addition to 10 tons of flour. The seizures were handed over and investigation began with the detainees under the supervision of the competent judiciary.
It is noteworthy that the scarcity of fuel, especially gasoline and diesel, is one aspect of the economic and financial crisis that has been escalating daily for about a year and a half.
What exacerbates the crisis is the spread of fuel smuggling phenomenon to Syria. The Minister of Energy in the caretaker government, Raymond Ghajar, announced last April, that gasoline is smuggled from Lebanon to Syria due to price difference.
Economists believe that as long as fuel prices are subsidized in Lebanon, the smuggling business will continue, because subsidy makes its price in the Lebanese market lower than it is in the Syrian one.
Lebanon has been suffering a severe economic crisis for a year and a half, which caused a financial collapse and a sharp decline in the foreign currency reserves at the Central Bank.