Lebanese Army thwarts attempt to smuggle fuel and medicine to Syria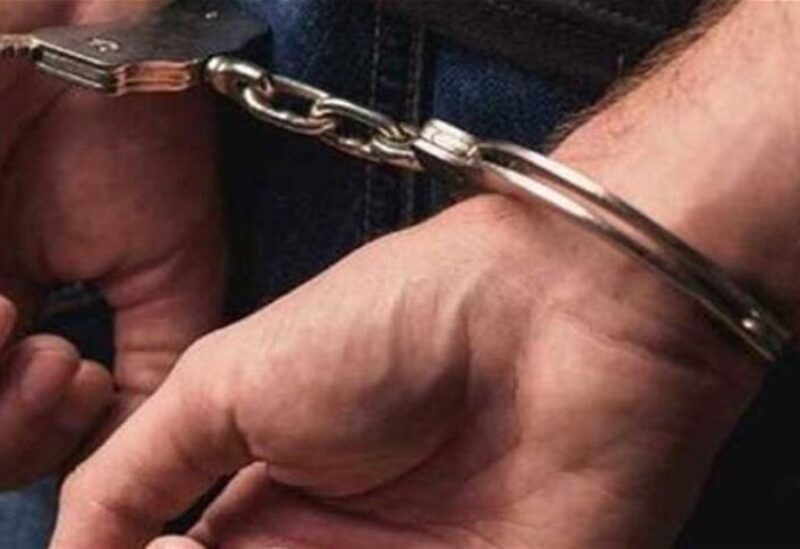 The Army Command – Orientation Directorate issued a statement saying that the Army units deployed in Bekaa, South and North, and within the period extended from 15-7-2021 until 17-7-2012 arrested 8 Lebanese, and one Palestinian.
The Army units thwarted the smuggling of a huge quantity of fuel into Syrian territory, including about 11,200 liters of gasoline, 1,600 liters of diesel, in addition to a large quantity of gas, and medicine loaded in 3 motorcycles, 2 cars, one pickup trucks, and one van.
The seizures were handed over and investigations with the detainees were launched under the supervision of the competent judiciary.