Lebanese army thwarts attempt to smuggle goods into Syria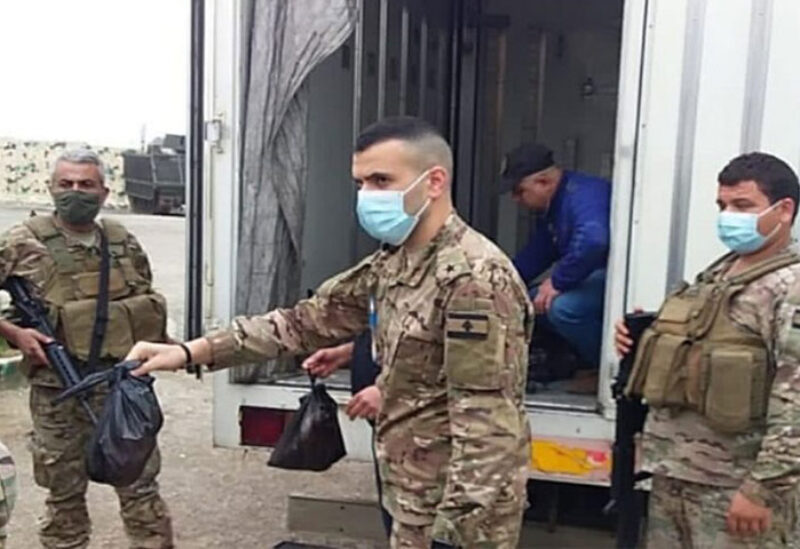 On May 11, the Army Command – Directorate of Orientation announced that the Armed Forces' units deployed in the Bekaa and the North arrested 10 citizens and two Syrians.
It also seized two cars, 3 vans and 4 pickup vehicles all loaded with about 4,200 liters of gasoline and 8,000 liters of diesel fuel, as well as 13 tons of flour, intended for smuggling into the Syrian territory.
In a statement, the Army Command stated that the seizures were delivered ,and an investigation has begun with the detainees under the supervision of the competent judiciary.