Lebanese arrested by the Israeli army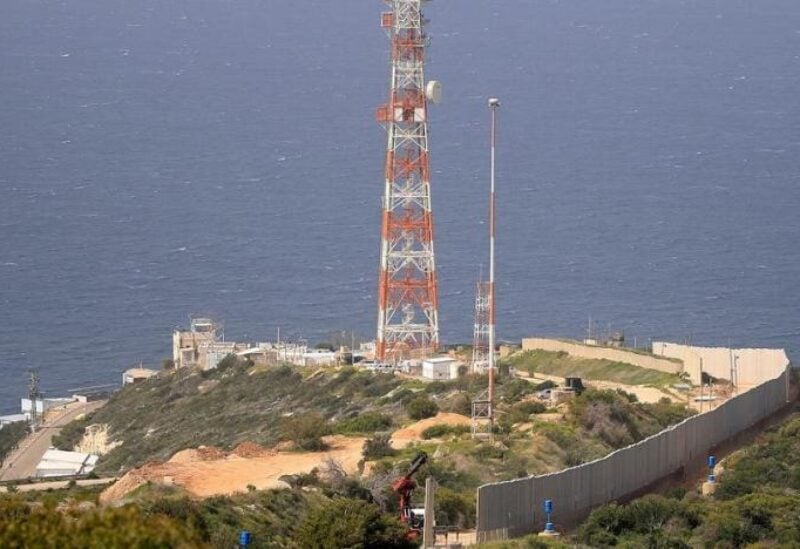 News spread on social media that a Lebanese settler, Ali Marei, from the town of Habbush, had jumped over the fence and entered the "Margaliot" settlement (Honin) and handed him over to the Israeli enemy army.
Mara had jumped over the fence and crossed the border twice in 2018 near the Fatima Gate and reached Kiryat Shmona on foot, and no one noticed him except when he got on a bus, and it was said at that time that his mental abilities were unstable.
Immediately, the enemy army deployed near the border fence west of Margaliot "Honen" colony, after Mar'i was arrested, blindfolded and handcuffed.