Lebanese artist Sami Clark passes away at age of 73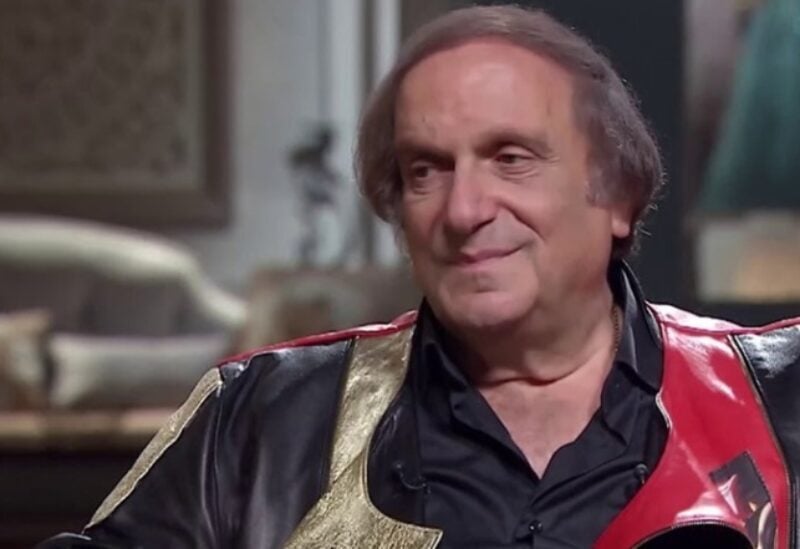 Artist Sami Clark has passed away at the age of 73, in the early morning today, in Saint George Hospital due to cardiovascular problems.
Sami Clark is a Lebanese musician, and singer born on May 19, 1948, famous for his operatic voice. He is considered one of the most important Lebanese artists in foreign song.
His real name is Sami Hobeika, but he called himself Sami Clark to facilitate pronunciation of the name in foreign languages, especially since he started singing in foreign languages.
He was born and raised in the village of Dhour Choueir. He won many awards at music festivals from Bulgaria, Germany, France, Greece and Austria. In the late sixties and seventies, he devoted his operatic voice for Western singing, which made him a real star, and he established himself among his foreign peers, in which he was distinguished, especially by the song "Mori Mori" in English composed by Elias Rahbani.
Clark also sang in French, Italian, Armenian, Greek, German and Russian languages, and succeeded in mixing Arabic and other language into singing. He participated in singing for some cartoon series in the eighties of the last century, such as Grendizer, and Treasure Island, as well as some ads.