Lebanese Central Bank Governor maintains innocence against corruption charges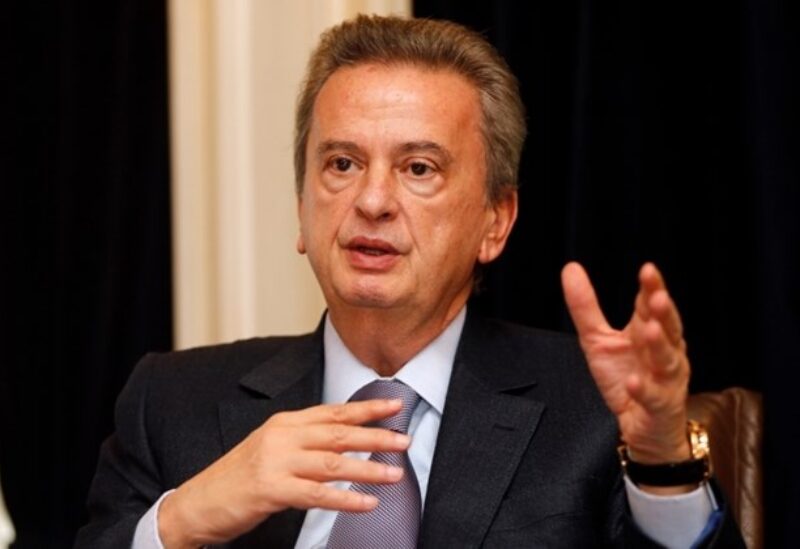 Despite suspicions of corruption, Lebanese Central Bank Governor Riad Salameh maintained his innocence, claiming in a radio broadcast on Saturday that his conscience was clear.
Salameh is being investigated in Switzerland for embezzlement, and investigations are underway or planned in a number of other European nations.
Last week, a Lebanese prosecutor asked Salameh for documents relating to suspicions of embezzlement, money laundering and tax evasion over an allegation that more than $300 million had been taken from the bank through a company owned by his brother.
"I have not benefitted one penny from the central bank," Salameh told Radio Free Lebanon.
Salameh continued to dismiss the allegations as a smear campaign on Saturday, saying "there are those who want my head".
Lebanon's crippled banking system is at the heart of a financial crisis that erupted in late 2019. Banks have since blocked transfers abroad and cut access to deposits due to a scarcity of dollars.