Lebanese deposits in Switzerland increased by 2.7 billion dollars in 2020!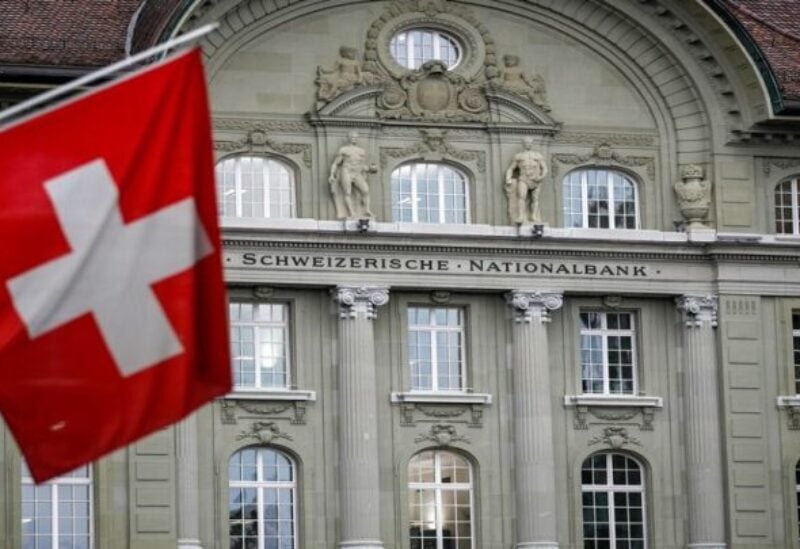 Swiss "Fi News" website stated that the value of Lebanese deposits in Switzerland in 2020 has reached 2.7 billion dollars, it added that "Lebanese clients collected more money in Switzerland last year more than ever, in light of the  French and Swiss investigations  regarding  possible violations in the Banque du Liban.
"Swiss National Bank" data revealed that "the country's crisis has caused the influx of capital to Switzerland. As Lebanese funds deposited in Switzerland in 2020, rose by about two-thirds, or 2.5 billion Swiss francs, or 2.7 billion dollars, to reach 6.46 billion francs, indicating that "this represents the highest amount since the Swiss National Bank began issuing data in 1996″.
The website pointed out that Lebanon's related data, (which has been without a government for about a year), is interesting because the country's lenders have imposed severe restrictions on foreign exchange transactions amid economic problems." Adding that "The other reason is the persistent rumors that members of the political elite and decision-makers have also transferred large sums of money abroad," according to "Al-Nashra."