Lebanese doctor dies after contracting COVID-19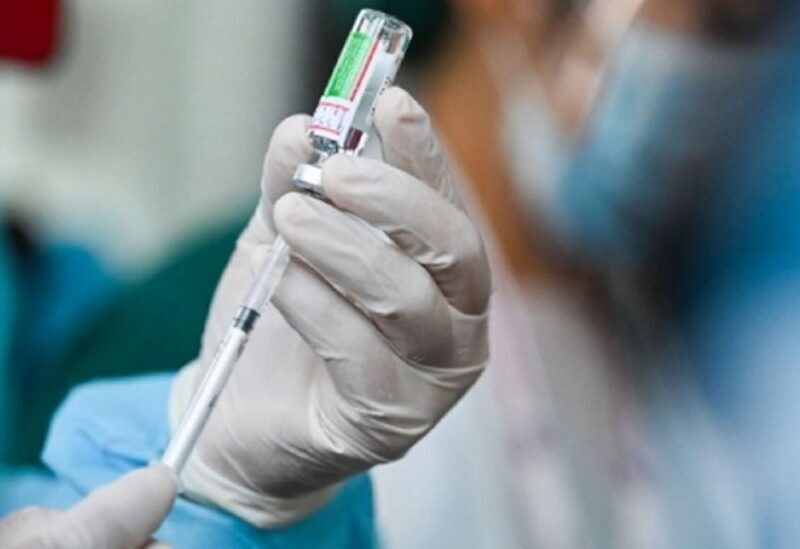 Said Kathem Hteit, a Lebanese doctor from the southern town of Dweir, has died aged 64 after contracting the novel coronavirus, the National News Agency reported on Friday.
Last week, two doctors identified as Ali Akil Kanso and Amer Mohamed Rammal, from Dweir town, also died of COVID-19.
Battling a spike in coronavirus cases, Lebanon has launched a vaccination plan which primarily targets 75-years-and-older citizens and frontline healthcare workers amid a slow roll-out of the vaccine.
The World Bank threatened on Tuesday to suspend financing for Lebanon's COVID-19 vaccination drive in its second week after it emerged that some lawmakers would get their shots in parliament on Tuesday.
The comments from the World Bank came as frustration grew among some residents and doctors that vaccinations were moving slowly and could be riddled with violations.
The bank has warned against favoritism in a country where decades of state waste and corruption triggered a dire financial meltdown.
After local media reported that some MPs would get their COVID-19 shots on Tuesday, the World Bank's regional director, Saroj Kumar Jha, said that would breach the national plan agreed for fair vaccination.