Lebanese Executives Council praises seizure of Captagon shipment at Port of Beirut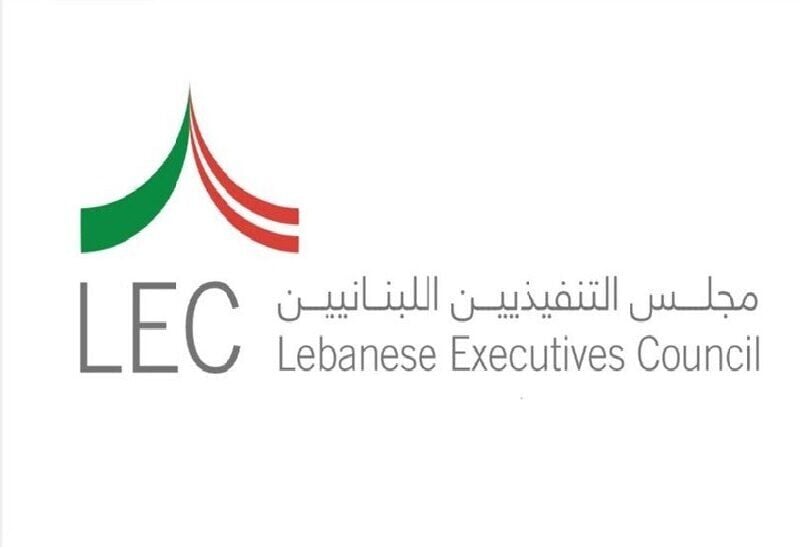 The Lebanese Executive Council praised the professionalism of Lebanon's Security Forces for thwarting the smuggling of Captagon pills hidden in lead blocks intended for export from Beirut's port to Saudi Arabia.
The council stated in a statement that this achievement would not have been feasible without close coordination among security services, including the Army, Intelligence Division and Customs.
The head of the council also lauded the Lebanese Army's anti-smuggler and anti-Captagon factory operations in the Bekaa region, which are also carried out by army units with limited logistical capabilities.
The Lebanese Executive Council called for investigation in individuals involved and those pushing for the continuance of smuggling attempts and turning Lebanon into a smuggling and lawlessness hotspot, as well as when the Lebanese government will be able to equip land, sea, and air borders with the required tools to combat smuggling.
"The most hazardous thing leading us today is reconstructing the Lebanese reputation, which is being methodically demolished," he added. "This night must clear up, and Lebanon will remain a shining example, even if the adversaries despise it."