Lebanese family who survived the earthquake in Turkey lands in Rafic Hariri International Airport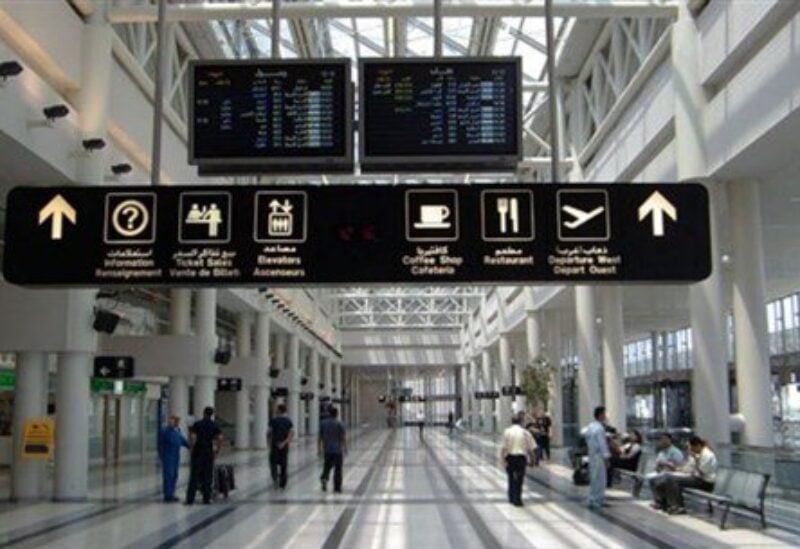 The Lebanese Nasser family, who survived the earthquake that occurred in the Turkish state of Hatay, arrived at ten o'clock this morning at Rafic Hariri International Airport in Beirut.
The High Relief Commission, with the accompaniment of the head of the commission, Major General Muhammad Khair, secured the return of that family of six to Lebanon.
The father indicated that a new life was written for the family, which lived through moments of terror.
The body of Mrs. Susan Al-Ahmad from the Akkar region, who was killed by the earthquake in Turkey, arrived at Rafic Hariri International Airport at 2:30 am today.