"Lebanese Forces": Hezbollah's policies led Lebanon to catastrophic situation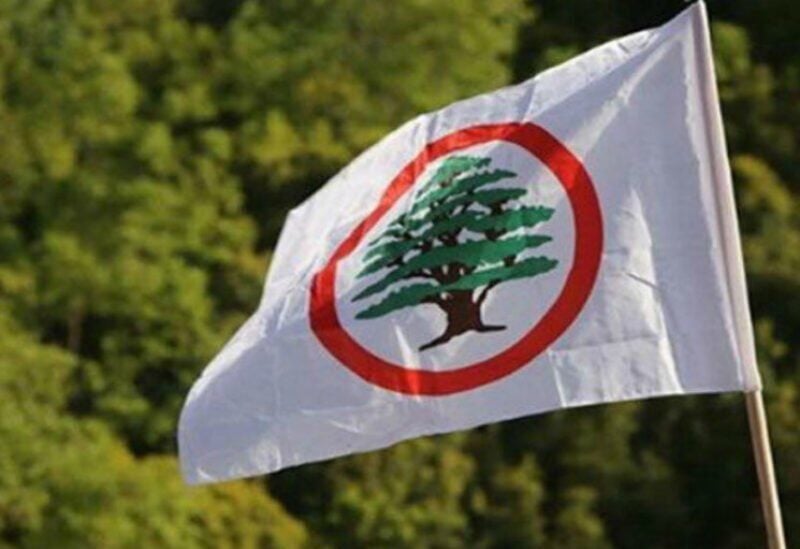 The "Lebanese Forces'" media department indicated that "Hezbollah insisted on holding a seminar for the Bahraini opposition despite the decision of the Minister of Interior not to hold it, in violation of the decision of the Lebanese government, which confirms that the party does not give any importance to Lebanon and the Lebanese, and in vain is trying to mislead some of the public that it is with the state, while facts confirm that it wants the state with all its institutions to be at its disposal, and in the service of its goals, and when its interests conflict with the interests of the state and the Lebanese people, it automatically priorizes the interest of the axis to which he belongs.
"Where is the interest of the Lebanese people in holding such a conference against the will of the state, in violation of its prestige, in violation of its sovereignty, and in a described abuse of its foreign relations, specifically with the Gulf states, and in an unprecedented collapse moment in which the citizen's priority is to confront hunger and poverty, while the party's priority is to help Iran in its regional policies? the statement added.
Emphasizing that neither Lebanon nor the Lebanese have any interest in this conference, and the only interest in holding it, is related to Hezbollah's policies and its implementation of the Iranian agenda and policies. And Lebanon has not reached the catastrophic and tragic situation it has reached, except because of Hezbollah's policies and its influence on the Lebanese decision.