Lebanese Forces issue statement regarding fuel reserves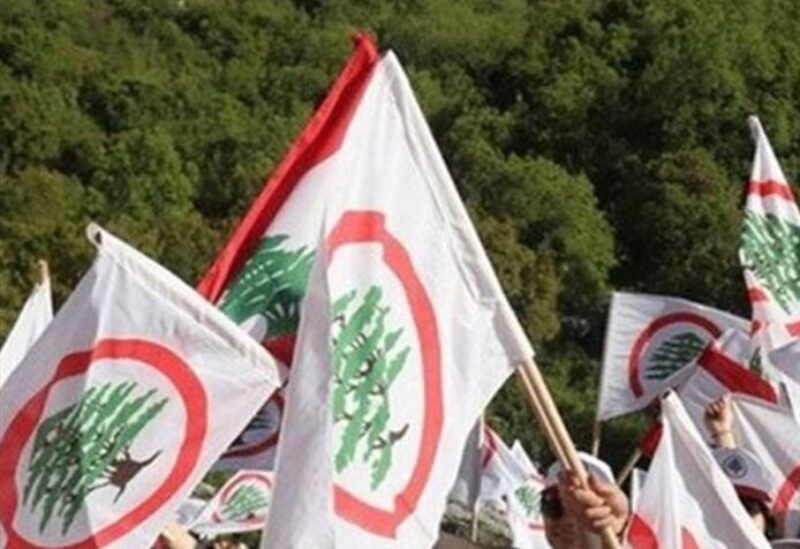 The "Lebanese Forces" party's media made the following statement:
"In recent days, some suspicious and well-known media outlets have been attempting to pin accusations against the "Lebanese Forces" of which they are completely innocent, by claiming that some of the fuel reserves discovered by security forces belong to the "Lebanese Forces" or backed by the party.
The media section of the "Forces" is interested in explaining the following facts in light of this slander case, which is not the first of its sort and will not be the last:
First, the "Lebanese Forces" were among the first to urge, and continue to demand, the liberalization of fuel pricing in order to eliminate systematic smuggling.
Second, the "Lebanese Forces" demand that all relevant security and judicial authorities perform their full roles.
Third, if what is reported in the media about a merchant or a station owner belonging to the "Lebanese Forces" discovering fuel stores is true, then this is their business, as well as the security and judicial forces involved, and the "Forces" have nothing to do with them in this context.
Fourth, the "Lebanese Forces" challenge any of those media outlets or social media platforms to provide us with evidence proving that the Lebanese Forces had interfered with any of the security services to back any concerned person.