Lebanese foreign ministry files complaint before UN against Israel for using white phosphorus in attacks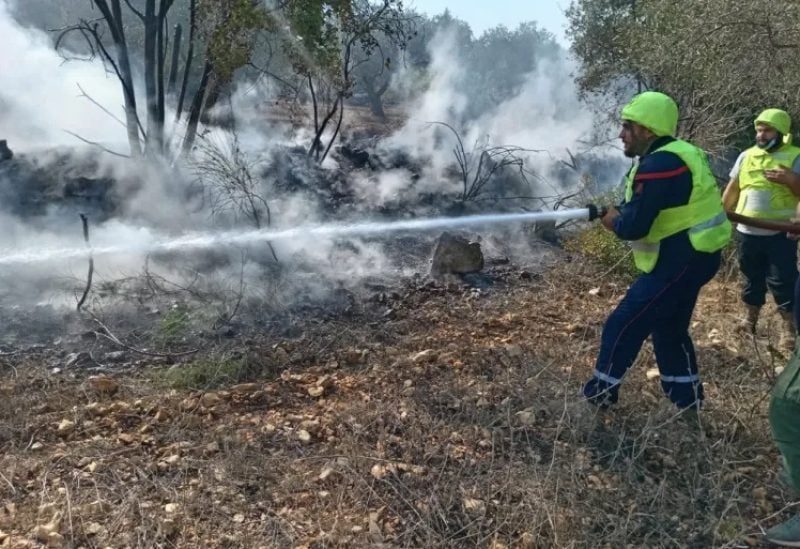 The Minister of Foreign Affairs in the caretaker government, Abdullah Bou Habib, has announced that he instructed Lebanon's mission to the United Nations to file a new complaint with the United Nations Security Council, condemning "Israel's" use of white phosphorus in its repeated attacks against Lebanon, deliberately setting fire to Lebanese forests.
It is worth noting that the Israeli enemy's army frequently targets Lebanese forests in southern villages with phosphorus shells, causing fires that sometimes last for hours.
Yesterday, the Minister of Agriculture in the caretaker government, Abbas El Hajj Hassan, confirmed that the Israeli enemy burned more than 40,000 mature olive trees in the south, using internationally prohibited white phosphorus bombs.
El Hajj Hassan revealed that the Lebanese government is in the process of filing a complaint with the United Nations in protest against the enemy's brutality and its violations of international law and Lebanon's sovereignty.
He emphasized the right of the Lebanese people to defend their homeland, whose sovereignty is constantly violated by Israeli warplanes that continuously fly over various Lebanese territories.