Lebanese Foreign Ministry: Qardahi's statements issued before taking office.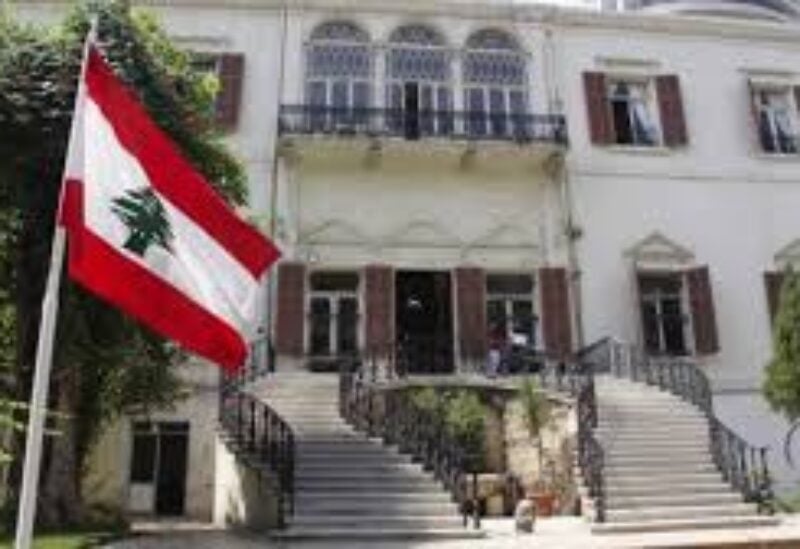 The Lebanese Ministry of Foreign Affairs and Emigrants issued the following statement:
A personal statement issued previously, by the Lebanese Minister of Information, George Qordahi, before his appointment as a minister, and it was broadcasted yesterday. It does not reflect the Lebanese government's stance, expressed by its president in the statement issued yesterday, nor its ministerial statement that clings to brotherly ties with the Arab brothers.
The Lebanese Ministry of Foreign Affairs has repeatedly condemned the terrorist attacks that targeted Saudi Arabia Kingdom, and it is still standing by its stance in defending the security and safety of its Gulf brothers, for whom it has love, respect and appreciation, and refrains from interfering in their internal and external policies.