Lebanese-French judicial cooperation in Riad Salameh's case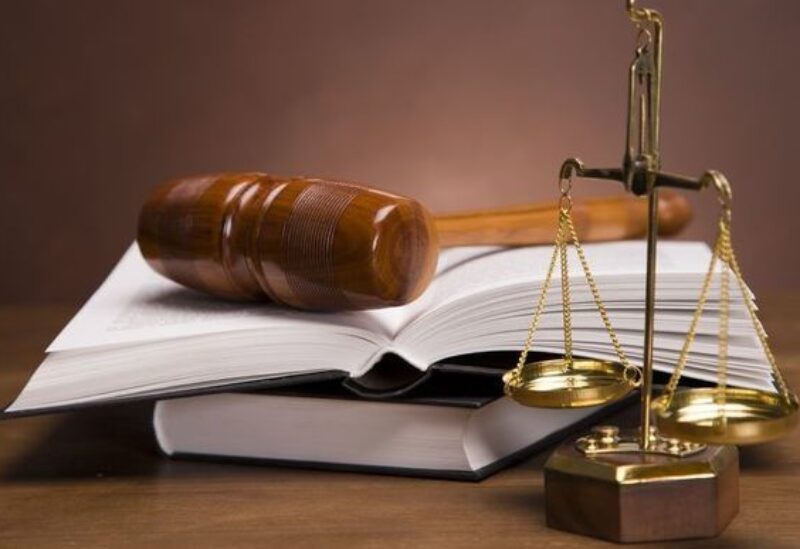 "Sawt Beirut International" learned from informed judicial sources that the file related to the Governor of the Banque du Liban, Riad Salameh, has come to the fore of the judicial references, who are trying to end the preliminary investigation.
The Discriminatory Public Prosecution seeks to collect more data, whether through its correspondence with banks or external parties.
To expedite these steps, a Lebanese judicial delegation will head to Paris next week to discuss with the French side the judicial file in which Salameh is being pursued. The delegation consists of the discriminatory attorney general, Judge Jean Tannous (who is in charge of the investigation into Salameh's file in Lebanon) and Judge Raja Hamoush.
The visit, according to what the judicial sources confirmed to "Sawt Beirut International", will focus on "cooperation, and the exchange of information regarding the suspicions surrounding the central governor and those close to him, such as his brother Raja Salameh and the assistant governor Marian Howayek, related to violating the monetary and credit law".