Lebanese in Soudan to be evacuated from Khartoum in upcoming days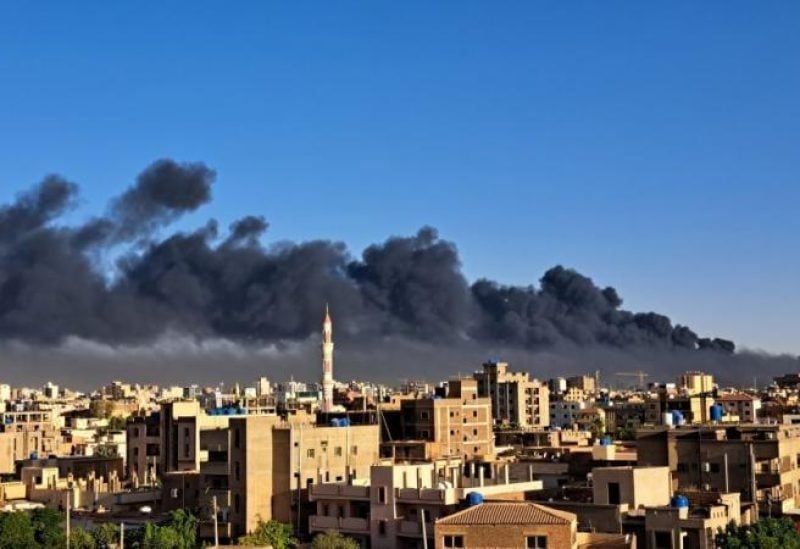 Abd Tayara, a Lebanese citizen stuck in Sudan as a result of the country's deadly clashes that erupted mid-April between military and paramilitary parties, revealed that members of the Lebanese community had called the embassy and that the two sides were in frequent touch.
In an interview with LBCI, Mr. Tayara revealed that the number of Lebanese stuck in Sudan runs between 200 and 250, suggesting that they have been registered with the French community and may be evacuated from Khartoum simultaneously.
A pilot reportedly stated that the beatings had reached the hotel, which housed Lebanese.
It is worth noting that fierce fighting has been going on between the Sudanese army and the Rapid Support Forces since last week, just days after the "Rapid Support Forces" pushed about 100 vehicles towards the Marawi base in the Northern State, as well as some vehicles at their centers in Khartoum, which prompted the army, confirming that these mobilizations were illegal and were carried out without coordination with them.