Lebanese judge charges central bank governor with illicit enrichment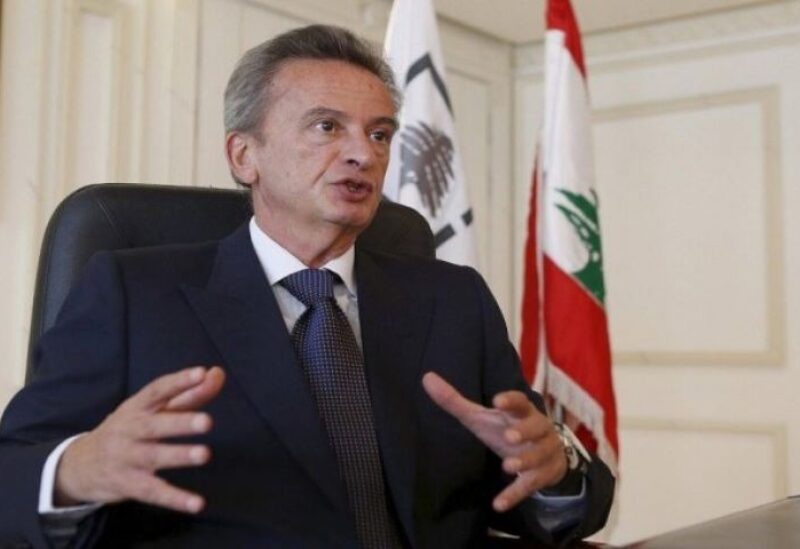 According to Reuters, a Lebanese judge charged central bank governor Riad Salameh with unlawful gain on Monday, only days after his brother Raja was arrested in the same case.
Riad Salameh, the governor for over three decades, had not shown up for a hearing planned for Monday, and she had prosecuted him in his absence, according to Judge Ghada Aoun.
Aoun told Reuters that the charge was tied to the acquisition and renting of Paris properties, including some to the central bank.
On Monday, Reuters was unable to reach Riad Salameh for comment.
Raja Salameh's lawyer stated on Friday that charges of illegal enrichment and money laundering against his client were false, describing the evidence as "media speculation without any evidence."